Square Internet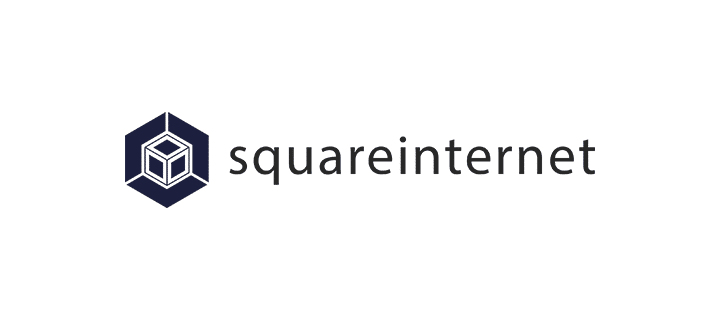 Square Internet is a team of WordPress & WooCommerce specialists based in the UK who provide maintenance and development services with lightning quick support.
Visit website
Square Internet is a UK-based team of WordPress and WooCommerce specialists who take care of your WordPress website, so you can focus on growing your business.
Square Internet provides different services such as unlimited edits, plugin and theme updates, speed optimization, troubleshooting and fixing bugs, and can help you add new functionality to your site or store.
How does their service work? Just send in your support requests and they will be assigned to a developer who will take care of it. But don't worry: you won't need to do anything else because a dedicated project manager will keep you updated on the task status so that you can sign it off, once you're happy with the results.
Why is Square Internet different? Not only are they specialists who are able to update your themes, plugins and keep your website lightning-fast, but they can help you add new pages, features, and even customize the look and feel of your website, all for a flat monthly fee (so you know in advance how to budget accordingly). On top of that, they also provide consultancy services and answer any technical questions you might need help with within their plan.