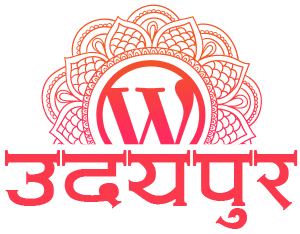 We are giving away two tickets to WordCamp Udaipur which takes place on January 27, 2018.
P.P. Singhal Auditorium, UCCI Bhawan, Udaipur. Note: This is for admission only, airfare and lodging not included.
Subscribe to the Kinsta weekly newsletter below and you'll be entered to win.
Winners will be randomly chosen and announced on January 7th, 2017 via email.
We hate spam too, unsubscribe at any time.