Product Design Team Lead
Kinsta é um provedor de hospedagem gerenciado premium de WordPress projetado para todos os tipos de negócios, pequenos ou grandes. Nós somos os primeiros a ser alimentados exclusivamente pela Google Cloud Platform enquanto utilizamos um sistema de isolado. Acreditamos que a disponibilidade constante e uma excelente experiência de usuário são indispensáveis. É por isso que sempre utilizamos o software mais recente e a tecnologia mais avançada para alimentar nossa infraestrutura.
Localização

Remote

Compromisso

Full-time Remote
Kinsta is a modern cloud hosting company focused on WordPress hosting. We run our services on cutting-edge technology, and we are proud of the level of support we offer to our customers. Our talented and motivated team is scattered across the globe, with team members hailing from every continent but Antarctica! This is an exciting opportunity for a seasoned senior product designer to join a 100% remote, globally distributed company!
As a Product Design Team Lead, you will be responsible for representing a user-focused mentality throughout the product development process, creating products from concept to UI level execution that adheres to this. The Product Design Team Lead will research and design features, create prototypes, and provide the Technology team with user-centered insights and guidance. The ideal Product Design Team Lead will have a high degree of attention to detail, a high level of empathy, can easily convey complex ideas, and inspire others.
Team Leads are both managers and designers. You will work on key projects and manage a team of designers, too.
Product Design at Kinsta means working on both product and service levels on a portfolio of products that touch upon customer experience and internal workflows. While doing our job, we wear both UX and UI hats, so we conduct research, understand underlying technologies, map user journeys, craft solutions from UI copywriting to UI design, and collaborate with developers to bring all this to life.
Key responsibilities as a designer:
Take design ownership of a complex project from concept to shipping.
Break down larger projects into actionable items and define scope.
Balance long-term design goals with a fast-moving iterative approach.
Collaborate with Research, Product, Development, and Engineering teams.
Create high-fidelity UI in Figma.
Create handover specifications.
Help other Product Designers with design critique and review.
Review development work in progress, validate it with a user-focused approach, identify usability problems, and review it against the UX concept.
Research and analyze competitors, and find best practices and new sources of inspiration.
Improve our design system.
As a leader:
Help your team members by mentoring.
Have 1-on-1 calls and career conversations.
Inspire, and motivate your team members.
Change our workflows when needed.




What we do often involves rather technical details. This should not intimidate you because we work with great engineers who are awesome at explaining technology, but you should expect that you'll need to adopt a deep technical understanding of our industry. Still, the essence of the product design work is problem-solving and if you're eager to create a cutting-edge digital product, you'll like what you find here.
About you:
You have 5 years of experience working as a Product Designer or UX Designer, which you can showcase with a portfolio and a thorough case study.
You're hands-on experience working through all steps of the design thinking workflow: research, need-finding, problem definition, ideation, creating UI, and prototyping.
You have a methodical approach to usability and handle complexity at scale.
You're capable of working with Figma for UI design and prototypes and FigJam for flows and virtual whiteboarding.
You have a basic understanding of web development technologies (HTML, CSS, JS), meaning you know how a browser works and can play around with a page in the inspector.
You have excellent English written and verbal communication skills, including collaborating with developers, coordinating with stakeholders, and articulating design decisions.
You're proactive, have a doer mentality, and are hungry to learn.
Bonus points if:
You have a thorough understanding of development workflows (Git, CI/CD) or customer-facing team tooling (support communications and ticketing, CRM)
You have past experience working in a development or engineering role
You're experienced working on a B2B or cloud infrastructure product
Benefits:
We are a fully remote culture with a globally distributed, international team. You can work anywhere with appropriate internet access
Relaxed working environment with a reasonable working schedule, no overtime, and flexible paid time off
Remote expense budget and personal career development budget
A fantastic team with a collaborative and iterative workflow, so you never work in a vacuum
This position offers a great deal of flexibility, responsibility, and opportunity for growth
Kinsta is proud to be an equal opportunity employer. We will not discriminate and we will take actions to ensure against discrimination in employment, recruitment, advertisements for employment, compensation, termination, promotions, and other conditions of employment against any employee or job applicant on the basis of race, color, gender, national origin, citizenship, age, religion, creed, disability, marital status, veteran's status, sexual orientation, gender identity, gender expression, or any other status protected by the laws or regulations in the locations where we operate.
By applying to one of our positions, you agree to the processing of the submitted personal data in accordance with Kinsta's Privacy Policy, including the transfer of your data to the United States, which does not have a GDPR-equivalent data protection law.
#LI-Remote, #IHSRemote
A grande equipe da Kinsta está espalhada pelo mundo todo
Você tem sorte! Estamos procurando ativamente os colegas mais talentosos e tecnológicos para juntar-se a nossa grande equipe. Se você estiver interessado em aprender muitas tecnologias novas e interessantes em uma empresa inovadora e em crescimento, então entre em contato conosco.
A vida na Kinsta
Kinsta é um lugar divertido e acolhedor onde os membros de nossa equipe se conectam uns com os outros em torno das coisas que amam: viajar, aprender novos idiomas, ler, família, animais de estimação, e muito mais. Kinsta é também um lugar onde o trabalho de qualidade é feito.
Esperamos que todos sejam honestos e francos com suas idéias e contribuições. Diariamente, desafiamos uns aos outros a elevar constantemente o nível, incentivamos o pensamento não convencional para alcançar avanços inovadores e estamos apaixonadamente comprometidos em superar nossos objetivos.
Estamos à procura de pessoas que podem tomar a iniciativa e contribuir com idéias em qualquer lugar da empresa. Promovemos o aprendizado contínuo em um ambiente de trabalho flexível.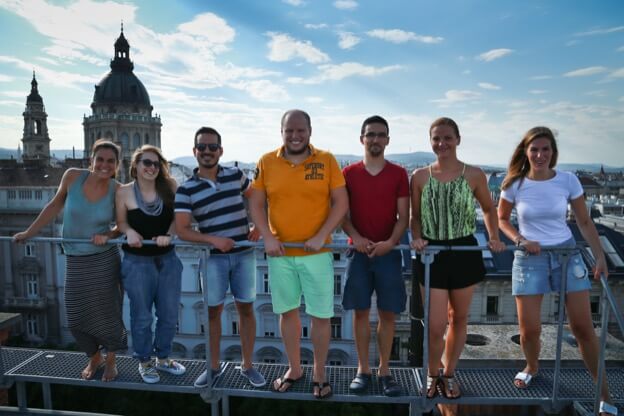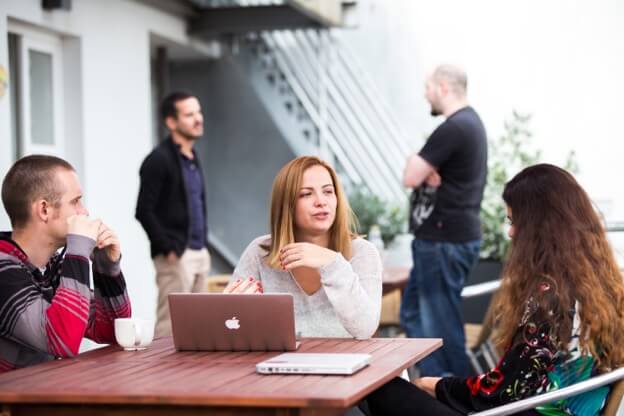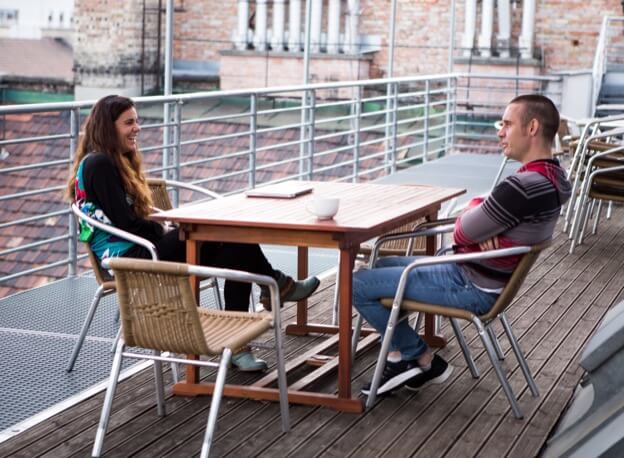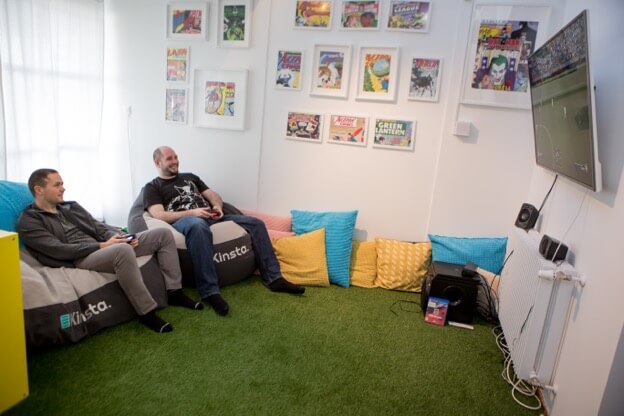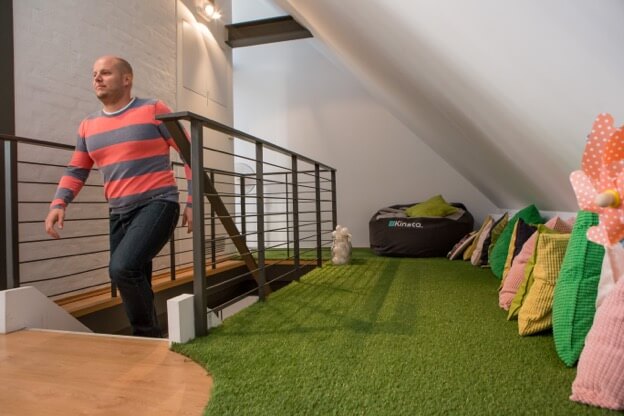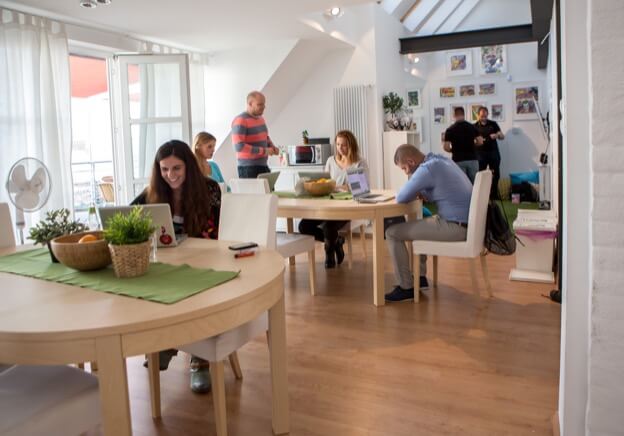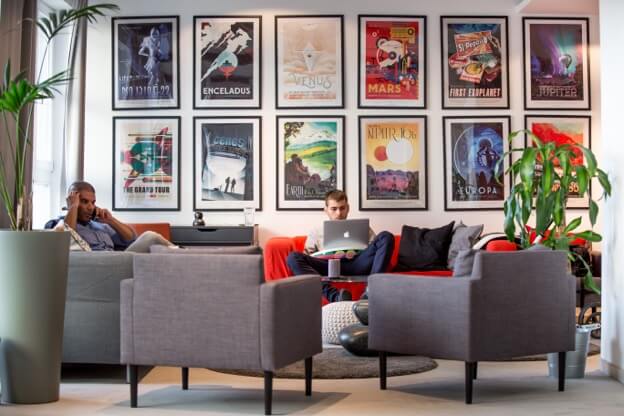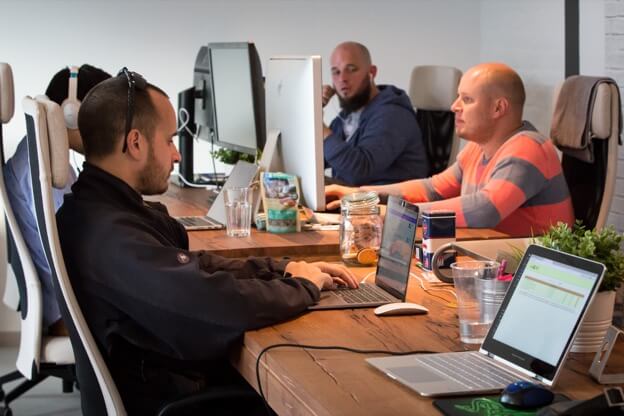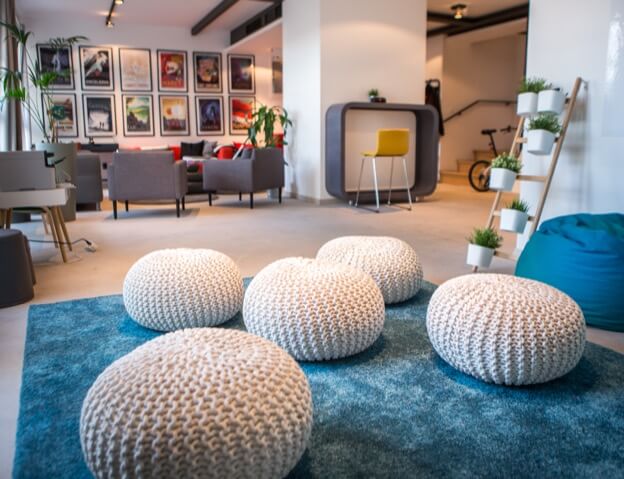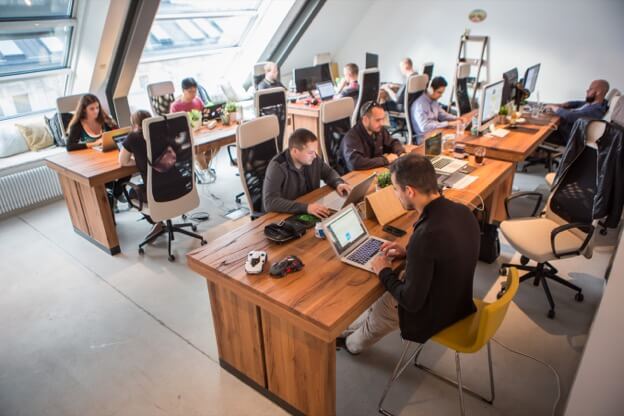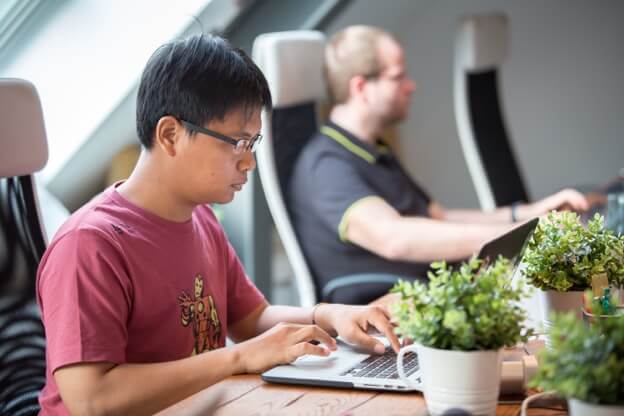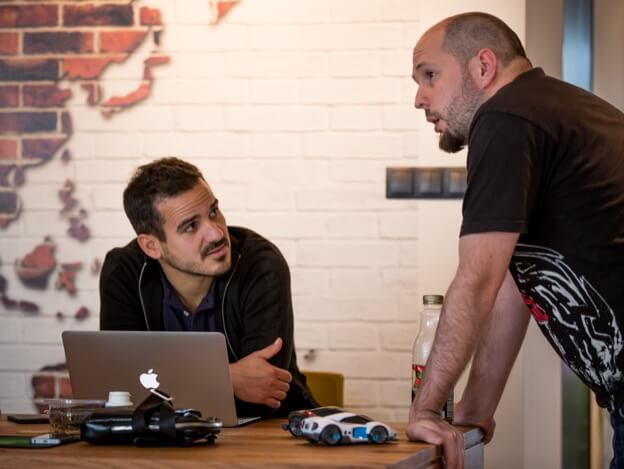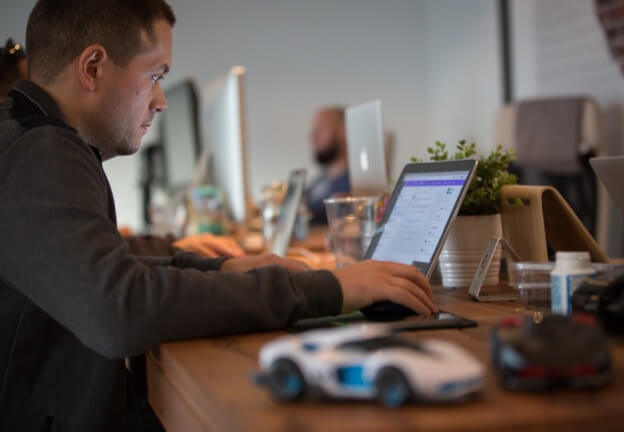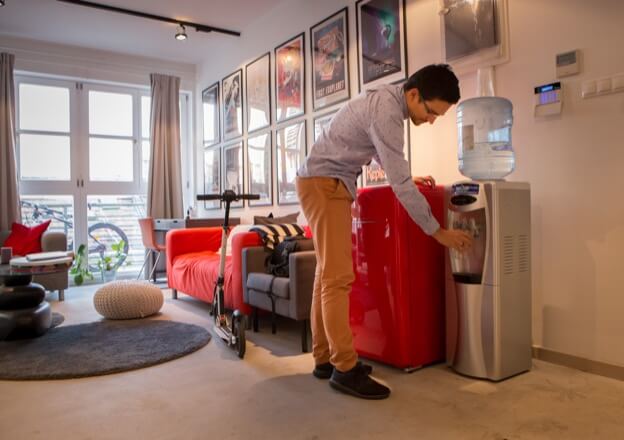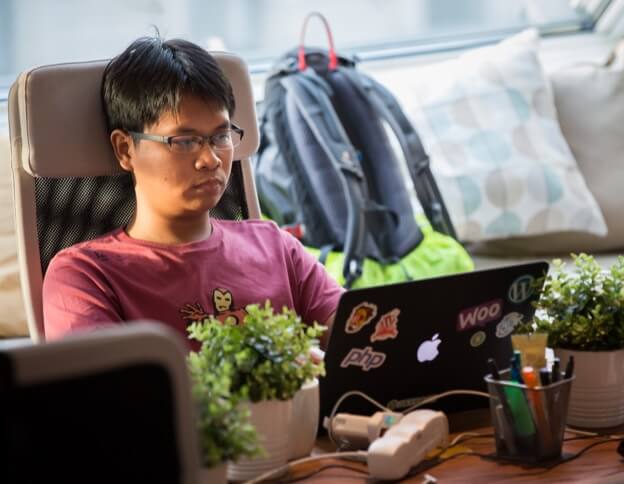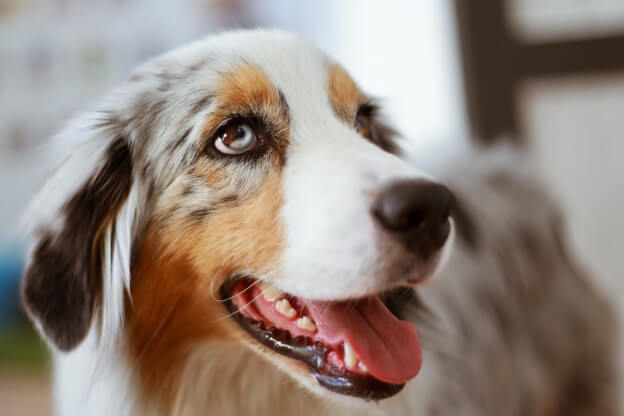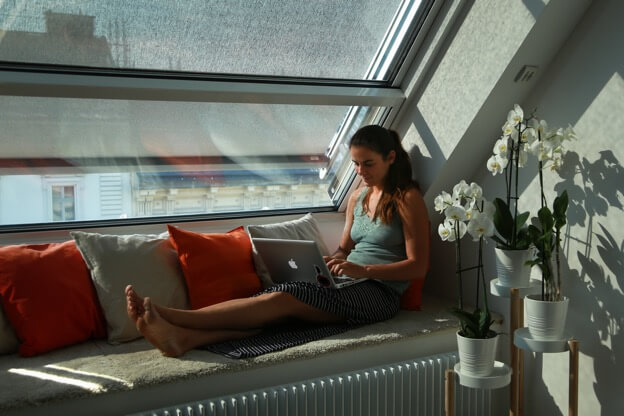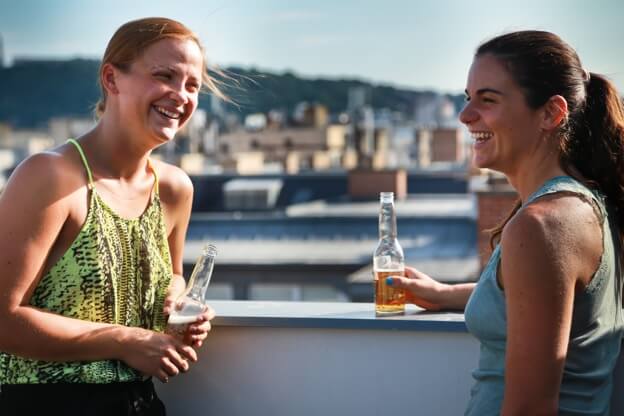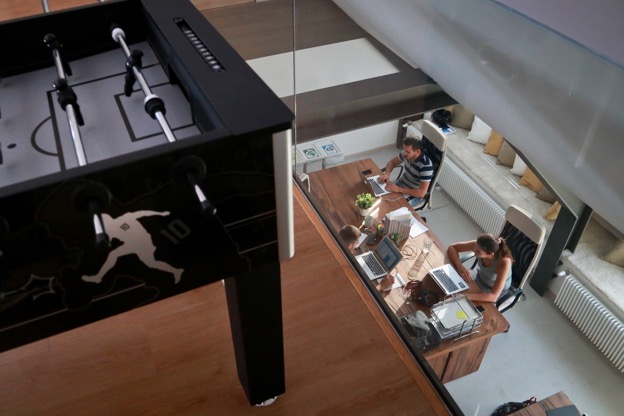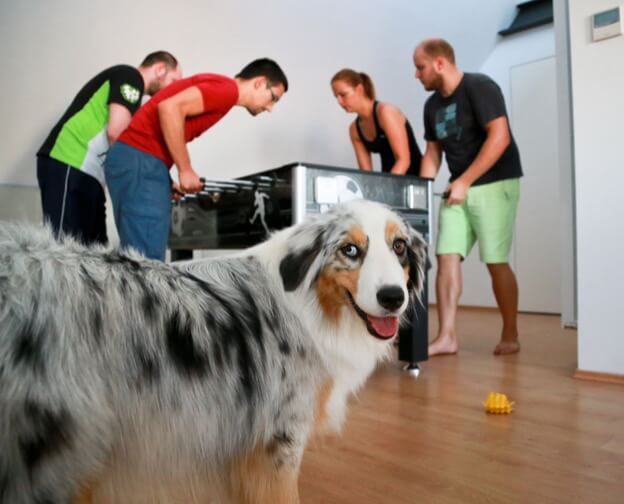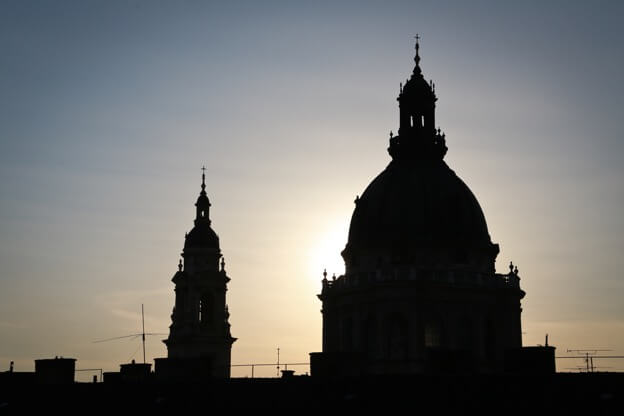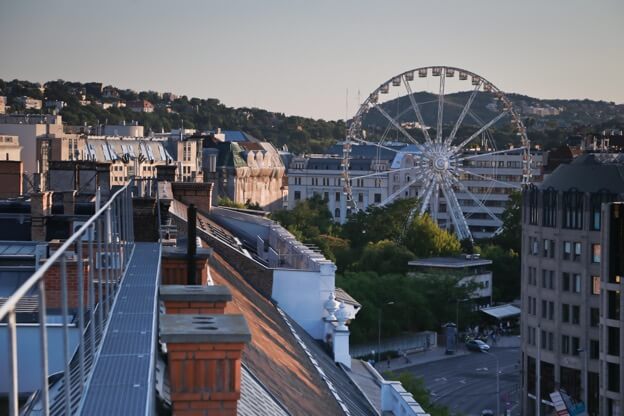 Ambiente de trabalho remoto
Orçamento de despesas remoto
Recolhimento anual Kinsta
Base de salário competitivo
Férias flexíveis para que você possa descansar e recarregar as energias
Orçamento de treinamento para apoiá-lo no desenvolvimento de sua carreira
Como analisamos e selecionamos os recém-chegados
Você se candidata a uma de nossas posições abertas
Podemos solicitar que você faça uma breve avaliação (um vídeo ou um teste)
Convidamos você para uma chamada inicial com o RH, para que possamos nos conhecer melhor
Convidamos você para uma ou duas rodadas de entrevistas técnicas mais aprofundadas com o gerente de contratação e a equipe
Se você tiver passado com sucesso em todas as entrevistas, receberá uma oferta nossa
Depois de aceitar nossa oferta, você terá que passar por uma checagem de antecedentes
Seja bem-vindo a bordo!
Outras oportunidades de emprego