Design Teams at Kinsta
For us, design is a craft, which means solving problems with a toolset that we know makes a difference. Every day, we strive to make the internet a better place, and we believe our design decisions have a meaningful impact.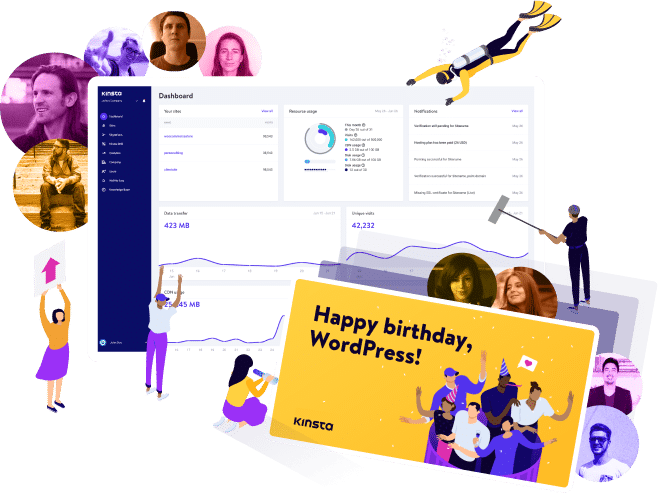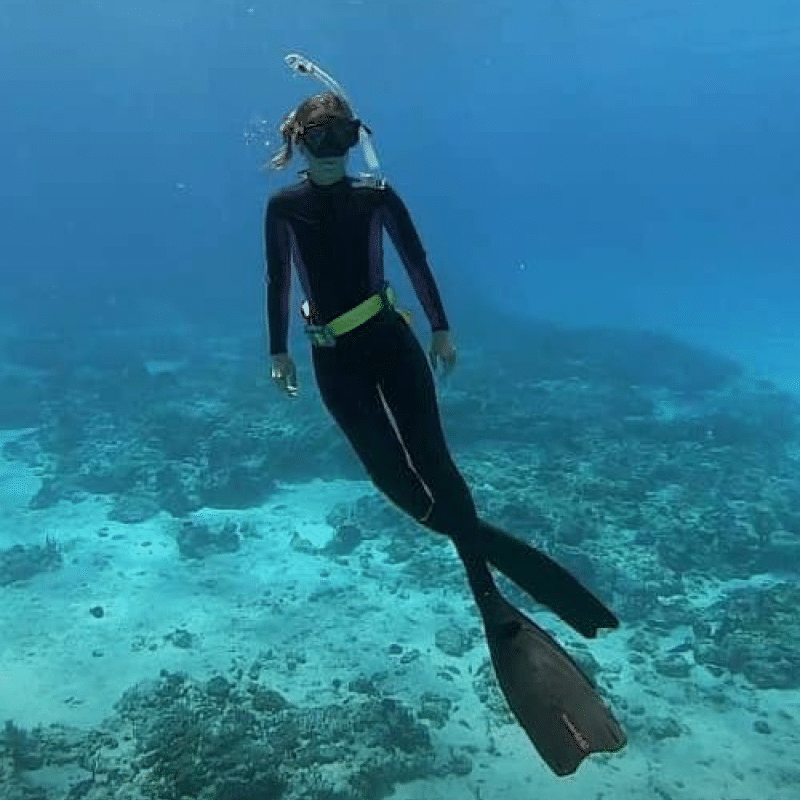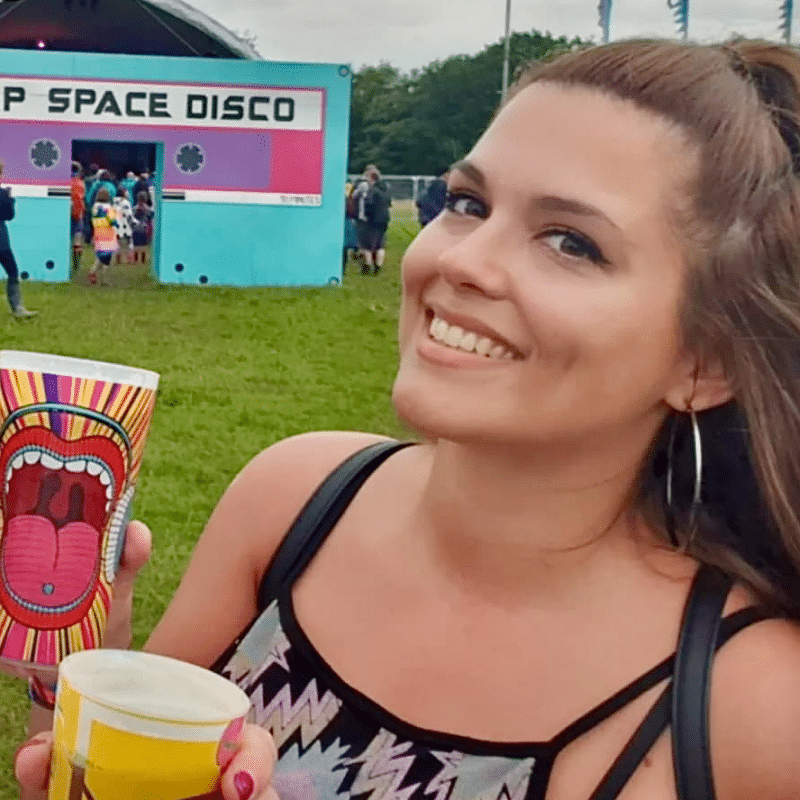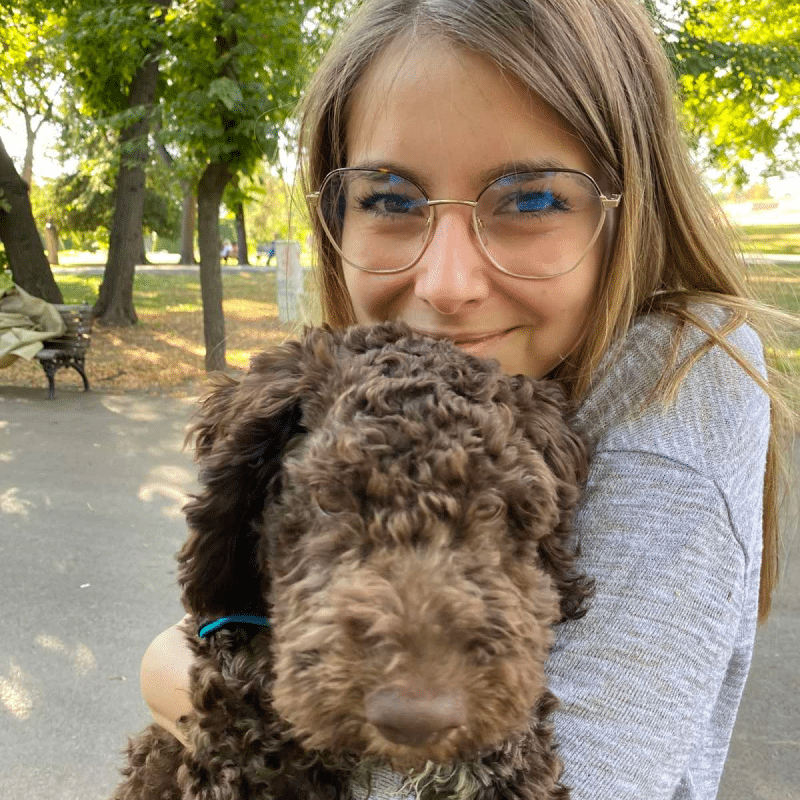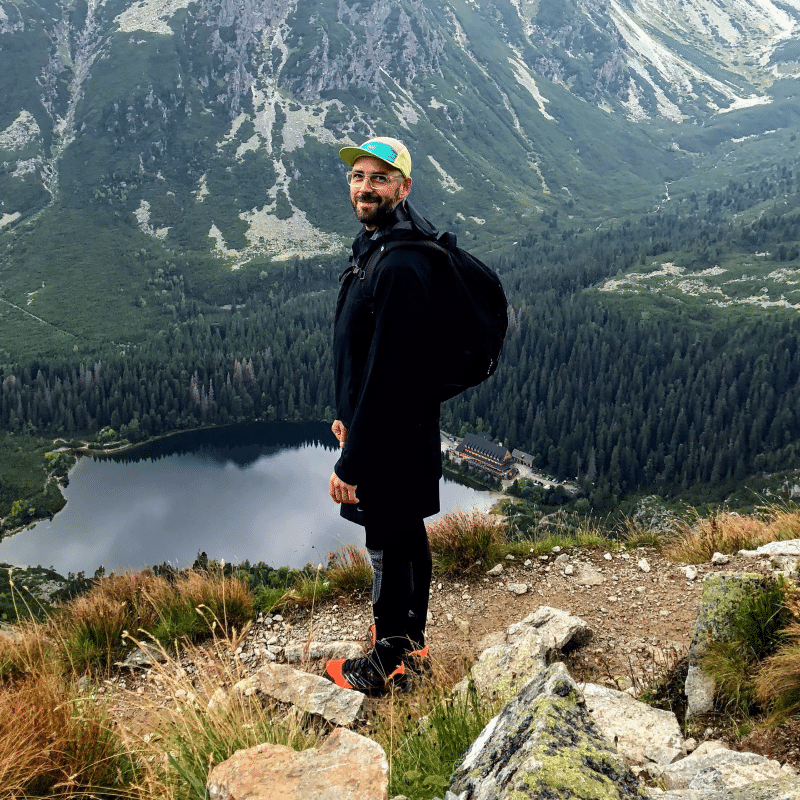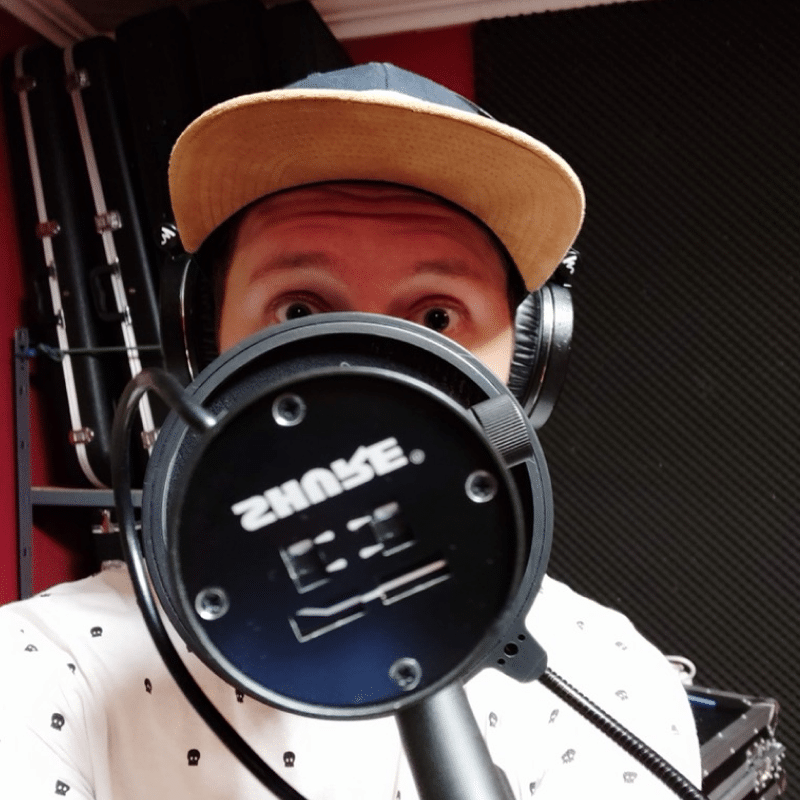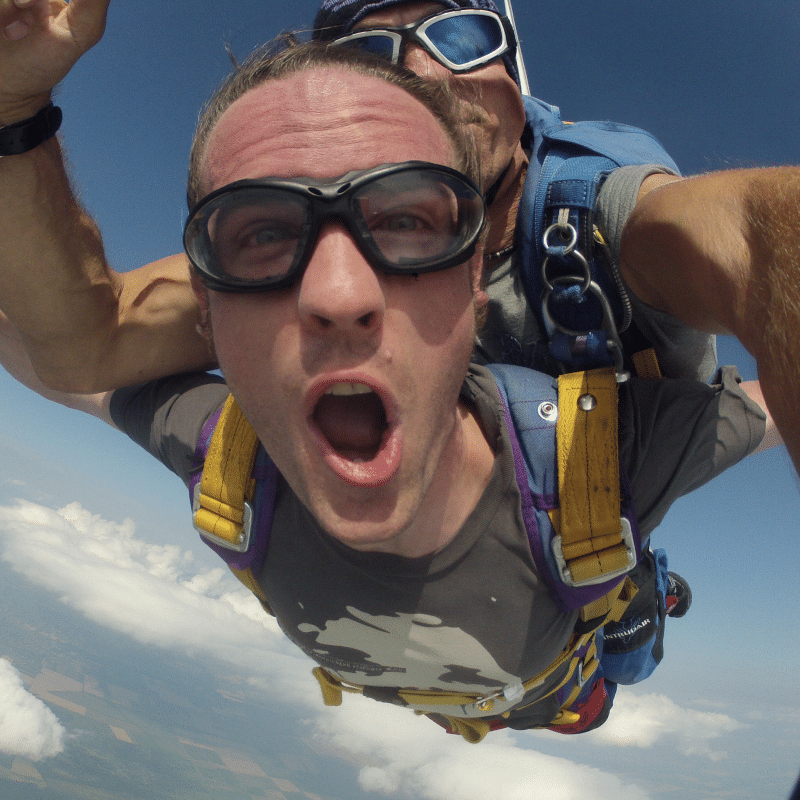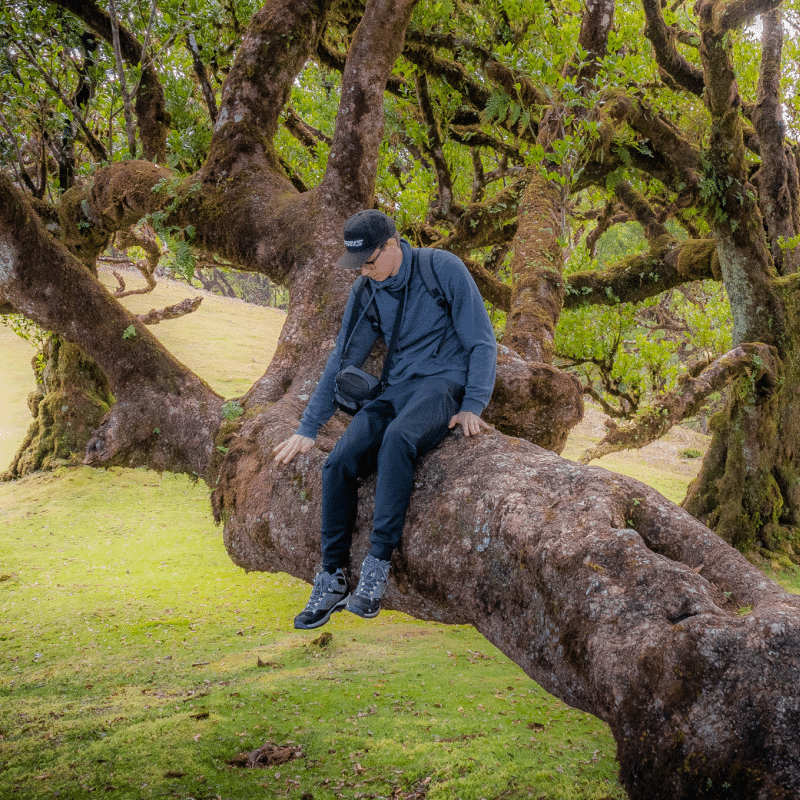 A team of many talents
We all have different strong suits. Some of us are amazing at understanding complex problems, some know how to automate our Design System, others have an artistic edge to create illustrations that shine.*
We'd like you to bring what you're best at to the table and blend that into our existing swirl of talents so that we can make the most of our collective minds.
* And scuba diving, painting, dog training, photography, old-school video games, playing D&D, and so much more.
Two teams under one roof
We have our Product Design and Marketing Design teams working separately but in close proximity at Kinsta. We focus on different things, but being connected means we can make sure we're building a unified experience for our users and a consistent brand for Kinsta.
Product Design Team
Product Designers work on improving the workflow of web developers and site managers by creating an ecosystem of tools for them. Team members share product expertise, UX and service design methods, UI skills, and a researcher attitude.
Marketing Design Team
When it comes to designing marketing materials, illustrations, ads, internal tools, ebooks, HR documents, or a handful of fun sticker swag, we act fast and are always ready to jump on the requests we receive.
Current job openings
No open positions at the moment, but stay tuned!