SFTP or Secure File Transfer Protocol (also known as SSH file transfer protocol), is a network protocol used for file transfers. It is a more secure method vs standard FTP (understand the difference between FTP and SFTP). We only support SFTP connections at Kinsta to ensure your data remains safe and encrypted. Follow the directions below on how to use SFTP to connect to your WordPress site.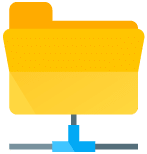 How to Use SFTP to Connect to Your WordPress Site
The first thing you will need is an SFTP client. There are many free and premium ones to choose from, we recommend one of the following:
You will then need to configure your SFTP client with the following settings:
Connection type: SFTP (not regular FTP)
Address/URL/Hostname: Use your IPv4 Address.
Username
Password
Port
Your web hosting provider should provide you with the information above. Typically this is located in your dashboard or an email. Kinsta provides this information to customers in the dashboard under WordPress Sites > sitename > Info.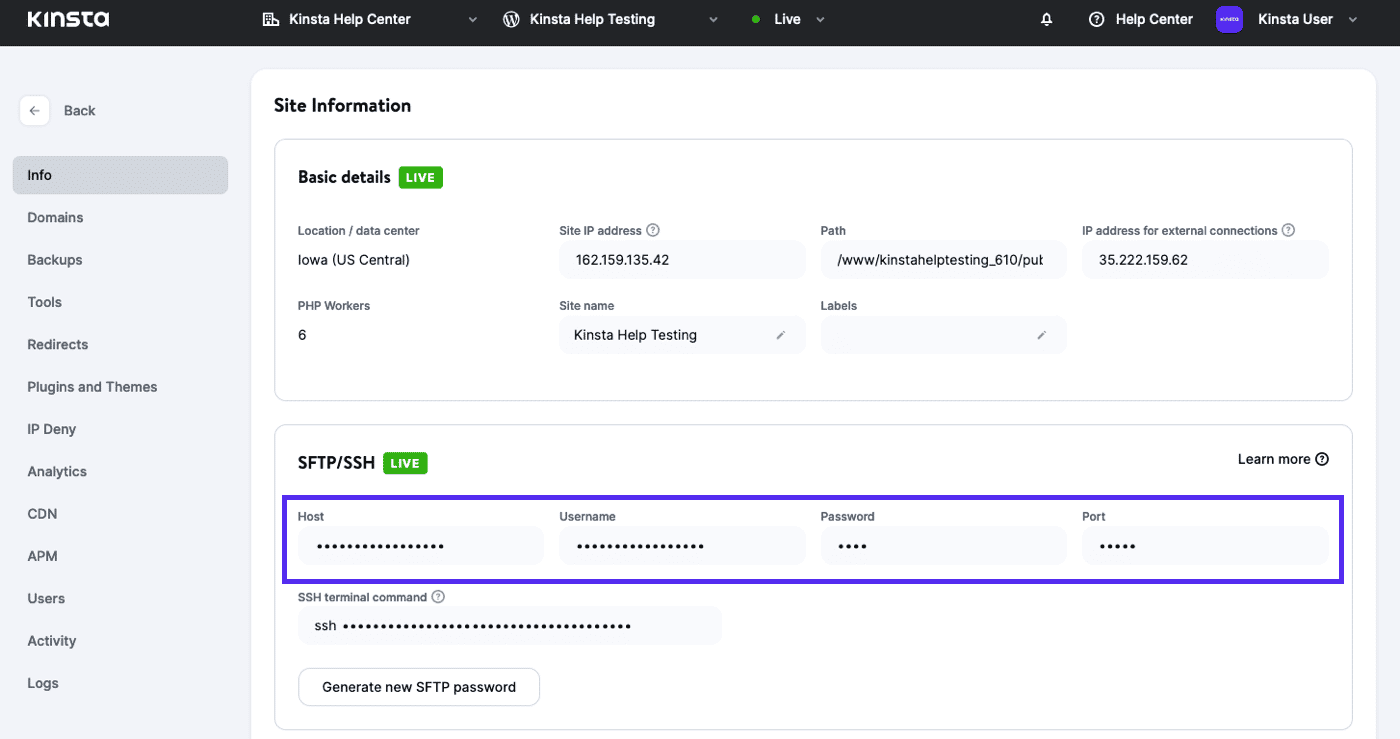 How to Use SFTP Clients – Examples
Here are a couple examples of what using each SFTP client looks like.
SFTP Login With FileZilla Client

Some versions of Filezilla will default to FTP, so ensure that you select SFTP or type sftp://123.123.12.123. If you don't you might see the following error.
SFTP Login With WinSCP Client
SFTP Login With FlashFXP Client