WP Bullet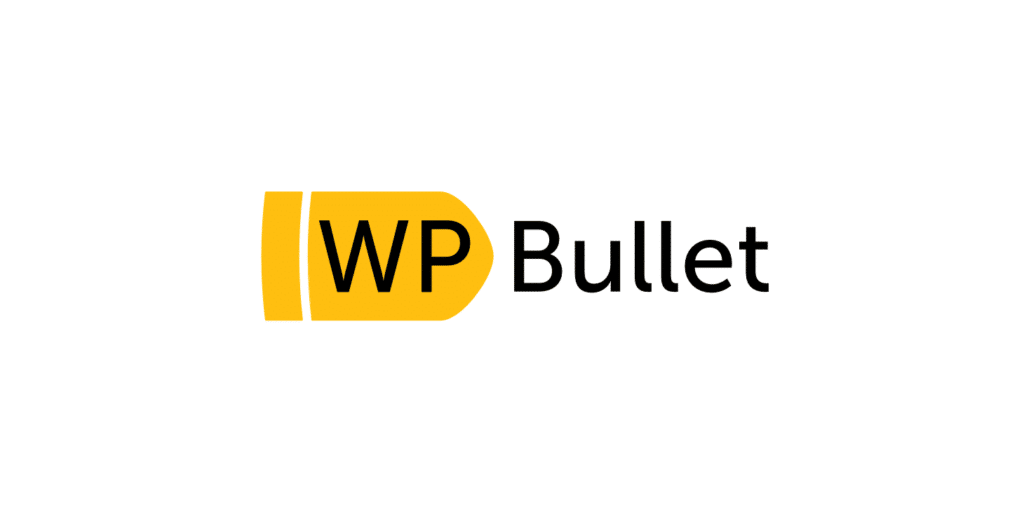 WP Bullet specializes in WordPress performance optimization and troubleshooting what might be slowing down your site.
Visit website
If you're looking to drastically improve your WordPress site's speed and performance, WP Bullet is a trustworthy choice for your business. Here are the top 5 ways WP Bullet can help you:
Optimization of your WordPress site from the ground up to work even better with Kinsta's infrastructure and be ready for high-traffic loads.
Automation for mass cleanups in your WordPress database or modifying what would otherwise be very tedious.
In-depth analysis of performance troubleshooting with tools such as New Relic, WP-CLI, and Query Monitor.
Thorough experience and specialization in complex and dynamic installations (uncacheable content) such as WooCommerce and multisites.
Consultation services and site audits to gather insightful feedback on your current scenario by having a professional take a look at your site.
WP Bullet knows each member of our support team at Kinsta, saving you time from going back and forth with another third-party optimization service.

Since Mike of WP Bullet joined Codeable as an expert, he's proven himself time and time again to deliver on our quality promise for clients. Mike is now respected by the entire Codeable community as the "top dog" when it comes to any performance optimization. Codeable has even put him in charge of website performance for our own new website launching this year.
Raleigh Leslie
Marketing Director, Codeable
Proof of Results
Below is just a couple of the many results WP Bullet consistently delivers for clients.
Client 1
Client 2
If you are looking to get in the green zone for Google PageSpeed of 90+ then WP Bullet can help you with that too!
Client 3
Client 4 Before
With this client, database queries were causing web transaction times on the app server to spike into the 11+ second range.
Client 4 After
After WP Bullet optimized it, they were seeing under 1-second web transaction times.
Client 5
Processing time reduced by 50% on a high traffic e-commerce store doing 5 million EUR in revenue per year. This improved conversion rates and increased revenue!
Client 6
This client's site was crashing when it got around 4000 concurrent visitors. After some in-depth site rebuilding and advanced optimization techniques tailored for the site, it could handle over 25,000 concurrent visitors.