Plans
From small to large
Prices exclude VAT
Paid Yearly - Get 2 months free!
Pay yearly to get 2 months free
Many more features, all the details
30-day money back guarantee
Free white-glove migrations
Free unlimited migrations
from specific hosts
Imported SSL certificates
White-labeled cache plugin
1
20,000
5 GB
50 GB
14 days
2
2
40,000
10 GB
100 GB
1
14 days
2
5
100,000
15 GB
200 GB
1
14 days
2
10
250,000
20 GB
300 GB
2
14 days
4
20
400,000
30 GB
500 GB
3
20 days
4
40
600,000
40 GB
500 GB
4
20 days
6
60
1,000,000
80 GB
1,000 GB
5
30 days
8
80
1,500,000
120 GB
1,000 GB
5
30 days
10
Choose your data center
Choose one of the 19
Google Cloud Platform regional data centers for each of your sites.
Expert support
Our expert WordPress developers will help you out with any issues you may have.
Highly secure network
Active/passive security protocols, firewalls, daily backups, uptime checks and more.
Built for speed
Nginx, LXD containers, PHP 7, and MariaDB on Google Cloud Platform for lightning speed.
Staging areas
Staging area for development, testing or tweaking and tuning - all in a single click.
Powerful administration
Our custom Kinsta admin is packed full of great features and is easy to use.
Unlimited free migrations from specific hosts
If you are migrating from WP Engine, Flywheel, Pantheon, Cloudways, Pagely, or DreamHost we will handle the migration of all your sites completely free. Offer is valid through March 31.
Optional add-ons for any plan
Extend what you have for even more power right from the start
Extra backups
For increased security and to recover even more stages of your website. Hourly backups are stored for 24 hours.
$50 / month / site
$100 / month / site
Nginx reverse proxy
Support to load WordPress from a subdirectory while a separate website (WordPress or otherwise) loads at the root domain.
$50 / month / site
Redis
Open source, in-memory data structure store, used as a database, cache and message broker.
$100 / month / site
Elasticsearch
RESTful search and analytics engine capable of solving a growing number of use cases.
$100 / month / site
Cloudflare Railgun
Ensures the connection between your origin server and Cloudflare network is as fast as possible. Available to clients with Cloudflare Business or Enterprise plans.
$100 / month / site
Overage prices
Running over a bit is not a problem
Visits overage
If you hit your plan's visits cap we'll keep your sites running but charge you an overage fee after a specific number of visits.
$1 / 1,000 visits
CDN overage
If you hit your CDN limit we'll keep your sites running but we'll charge you a fee after each additional GB.
$0.10 / GB
You're joining good company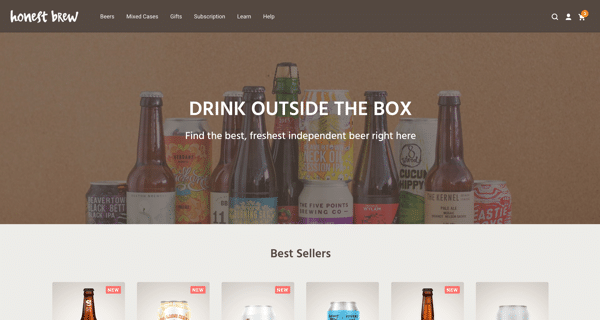 After struggling for years with WordPress hosts, we finally found a host that truly understood the unique requirements of a WooCommerce store. Their stack can be optimized to make WooCommerce fly.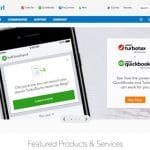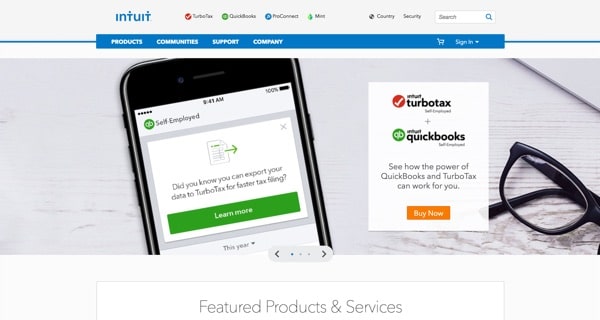 Out of the handful of hosts and solutions we tested, Kinsta provided the best-in-class performance while reducing our teams dependency on DevOps support -- Kinsta's support team is second to none.

Questions or special needs?

Test our famous support right now by dropping us a line!

Contact Us