Our Values
Since its founding in 2013, Kinsta was built on a set of key values that are still driving us today and will guide us in a promising future.

These value statements describe how we treat each other, how we approach our work, and how we think about our customers and our company in a global context.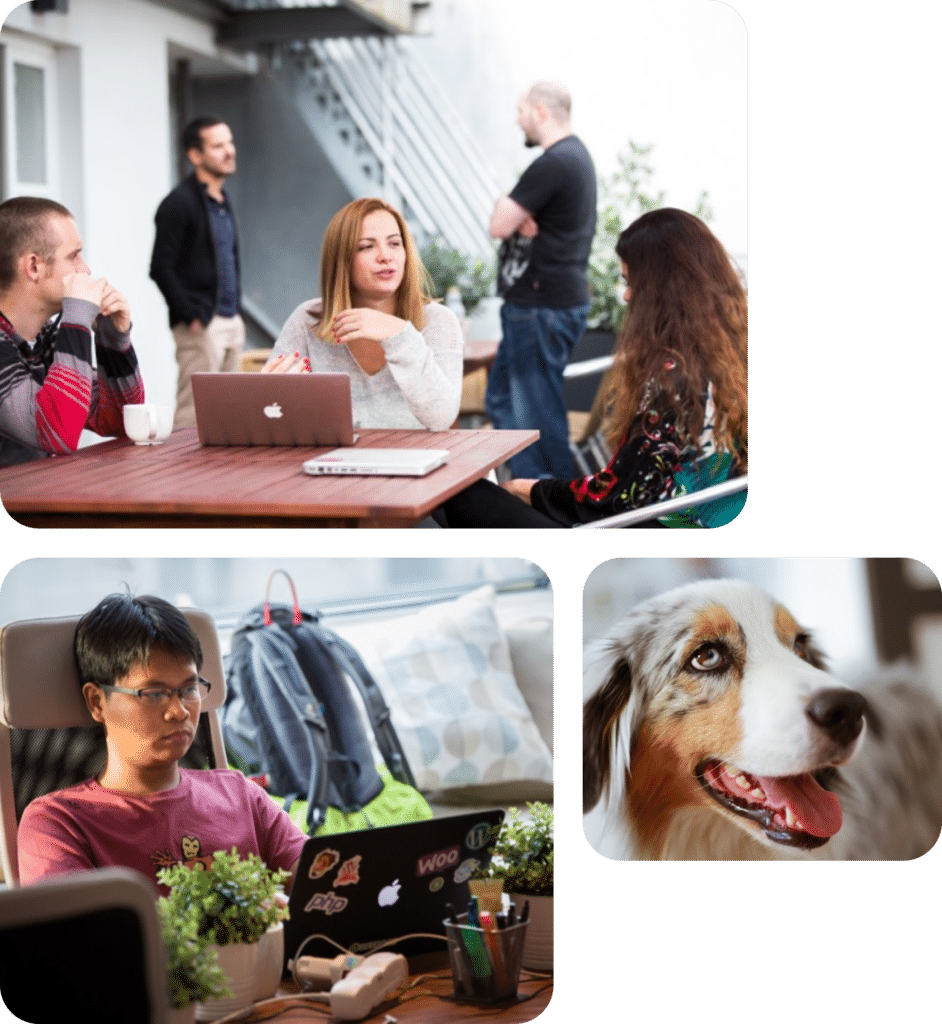 We treat each other right
We are a unified team, hailing from every corner of the world, who treat each other with kindness and respect. We collaborate freely and in humility, recognizing that we are better when a diversity of talents and perspectives are welcomed and heard.
I don't think I've ever been as proud to work at a company as I am working for Kinsta. Only three weeks in and I've seen more focus on growth, inclusion, and diversity than I have at any other company.
We exist to serve our customers
The experience of our customers comes first. We love our customers and will be known as a company that values its customers and treats them the right way: with fairness, hospitality, and respect.
Kinsta support is fantastic. They just solve the issue, whatever it is, with a smile and keep going. Kinsta does business the way it should be done.Kinsta's platform has allowed us to migrate a non-Wordpress (WP) site gradually so that we make fewer mistakes. The ability to host a hybrid site (WP and non-WP) has been a huge help.
We deliver quality
We are each committed to doing our work with excellence and to getting the job done. We take ownership for delivering quality results. We agree on priorities, avoid distractions, and deliver quality results that matter.
4.95
Customer Rating (out of 5)
Living in Australia, we're used to unavailable live support from international services. This has changed with the Kinsta Support team who are professional, polite, always available and eager to help. Our search for a new hosting provider was due to hosting security concerns and unresponsive hosting partners. Migrating to Kinsta was a straightforward and surprisingly pleasant process. Since migrating iCompareFX.com, we are seeing faster website speeds, higher conversions within a more secure environment.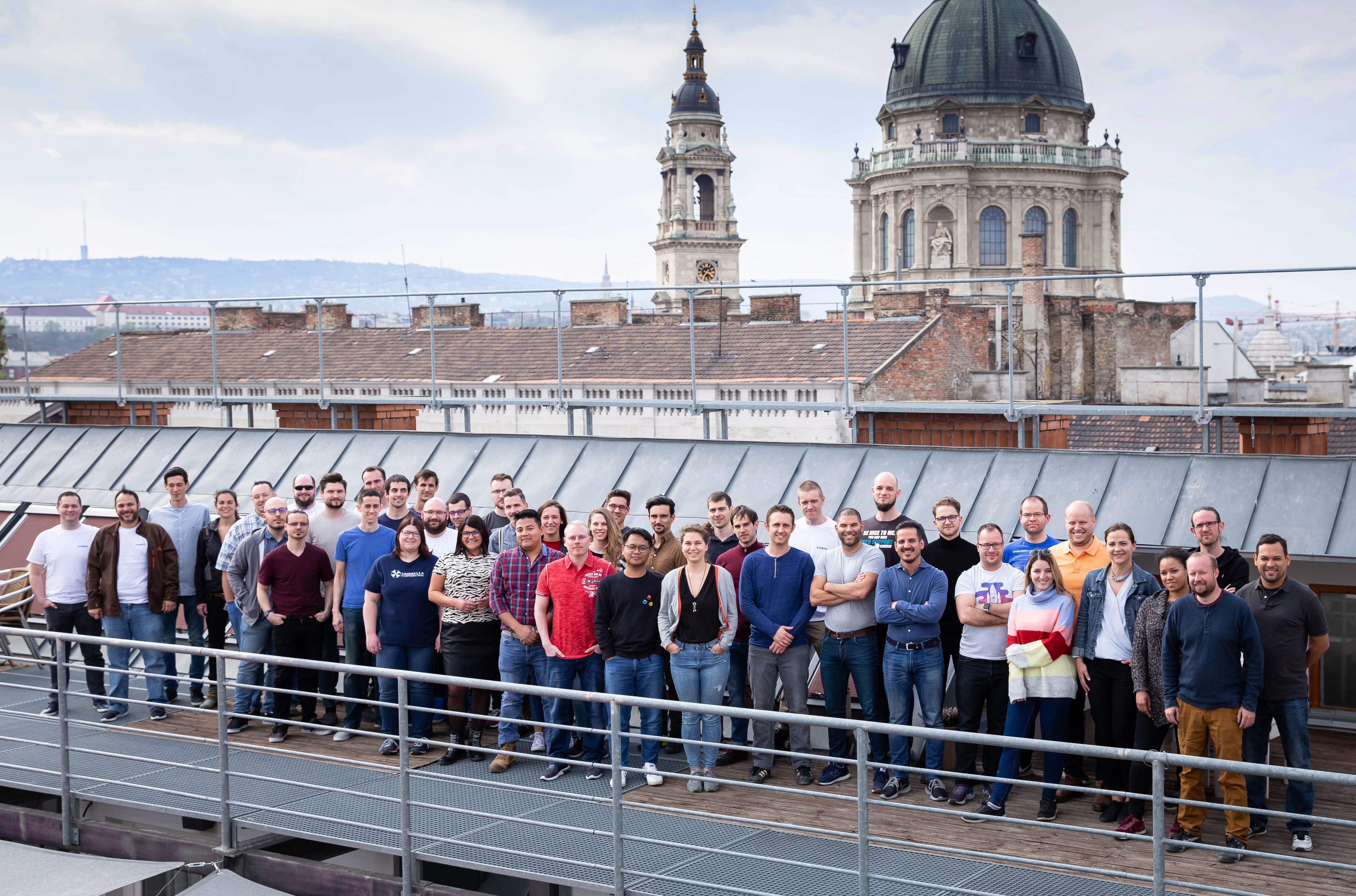 Our team is our most important and valuable asset
Our team is made up of the best and brightest and we treat each other like the professionals we are. We don't micromanage. We support each other in the pursuit of balance, health, and growth in our entire lives.
We take the long view
We're running a marathon, not a sprint. We've set our eyes on the horizon and prioritize long-term thinking. With our focus on the future, we strive to be a responsible member of our industry, communities, and world.
Want to work with us?
Whether it's support, development, or sales, we are always looking for the best talent.