Free Course: How to Optimize Your WooCommerce Store
Optimize the speed, performance, and usability of your WooCommerce site for a better user experience. Remember, satisfied customers = higher revenue. Enroll for free to get immediate access to top industry tips you can use to transform your online shop for improved conversions.
Course summary
It's every online store's dream to receive heavy traffic and convert them to paying customers. But, it's not an easy feat. Your site's overall performance plays a big role in your success. Learn how to improve your site by boosting its speed, choosing the right web hosting, and optimizing your site's SEO, security, and usability.
About the course
Learn effective tools and strategies to reach your online store's revenue and SEO goals. Get solutions to typical online store pain points that drive away your shoppers. This includes faster load time, optimized hosting environment, secured site, high-ranking SEO, better usability, and a smoother checkout experience.
Who is this course for?
This course is useful for WooCommerce site owners or developers. The lessons are designed to help them be more equipped in managing their online shop while keeping their sites fast, secure, and on top of the game.
Syllabus
Chapter 1: How to Optimize the Speed of Your WooCommerce Store
Chapter 2: How to Optimize Your Online Store's Hosting Environment
Chapter 3: How to Optimize WooCommerce Security
Chapter 4: How to Optimize Your Online Store's SEO
Chapter 5: How to Optimize Store Usability with Plugins
Chapter 6: How to Optimize Cart and Checkout
Chapter 7: How to Test and Troubleshoot Your WooCommerce Website
Chapter 8: Next Steps and Exam
Are you ready to start a new journey?
Create an account and access all of our courses and resources for free. All courses can be done at your own pace, perfect for your busy entrepreneurial schedule.
Why learn with Kinsta Academy?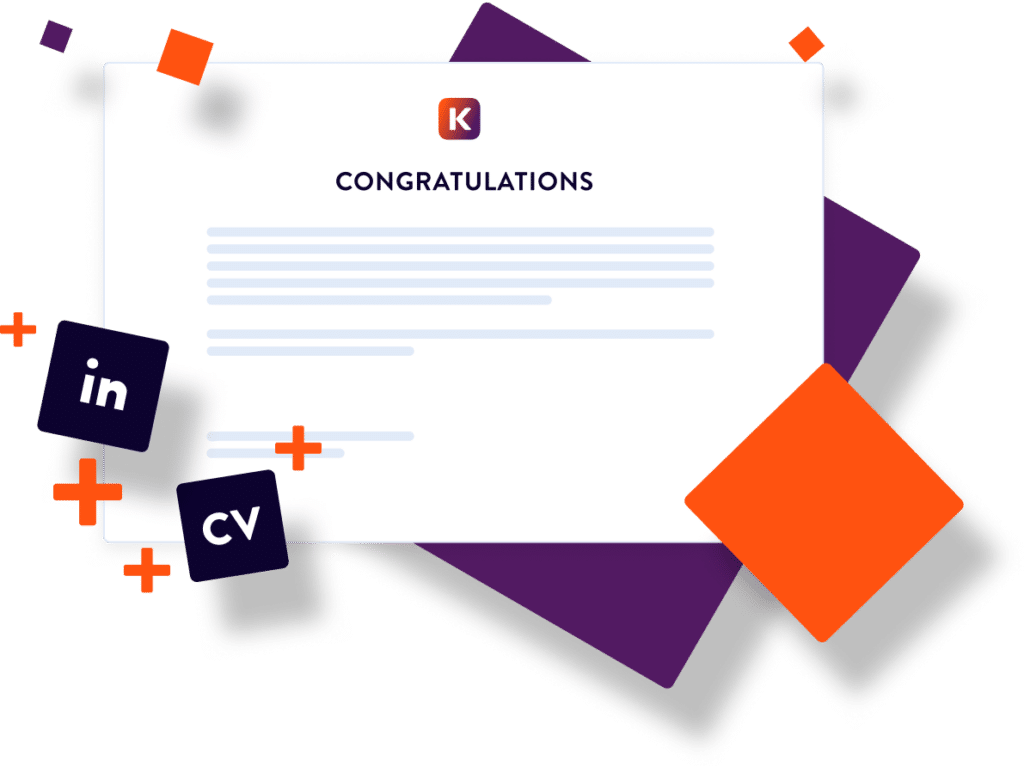 Get certified and stand out from the competition
Put your new skills to the test in our certification exams. When successful, you'll be awarded a personalized Kinsta Academy certificate, perfect for your CV or LinkedIn.
Advance your skills now
Learn everything you need to know about the most required skills in the market. Sign up for free and let us share our knowledge.