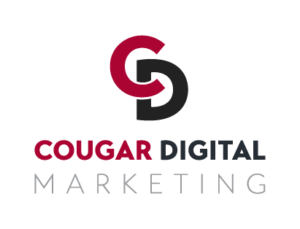 Location

Website

Language

Services

Ecommerce/WooCommerce
Graphic design
Marketing
PPC
Search Engine Optimization (SEO)
Social media management
UI/UX design
Video production
Web design/development
Website maintenance

Technology
When it comes down to it, we value our clients and think of ourselves as a part of your team. We're here to help you improve your brand recognition and increase sales, not just spend your money. Because we don't do year-long contracts, our success is dependent on your success — and we'll do everything we can to make that happen.