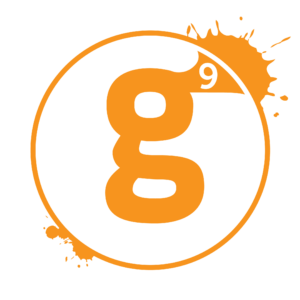 Location

Website

Languages

Services

Ecommerce/WooCommerce
Graphic design
UI/UX design
Web design/development
Website maintenance

Technologies
Gradient9 Studios is a design team that helps clients elevate their visual impact and improve their performance through web development and creative branding solutions.
When founder, Grant Darrah, started freelance work in 2007, he had hoped to create something special. He focused on turning out high-quality work paired with exceptional customer service and watched his clientele grow. His commitment and loyal customer base allowed Grant to officially begin Gradient9 Studios in 2011.
G9 remains a small enough agency that we can provide clients with the kind of dedicated time and personal experience they deserve. We invest in our clients by learning as much as we can about their industries and businesses in order to maximize their potential. Your work is more than just a business deal to us it's a partnership.