We've heard your feedback over the past couple years and are excited to announce the launch of our entry-tier plans, starting at $30/month and $60/month. The new plans represent an extension of our pricing structure to make Kinsta accessible to a larger number of users. Kinsta has always been a go-to solution for businesses and professional developers, but we haven't offered plans geared towards new WordPress users, small businesses, bloggers, or authors.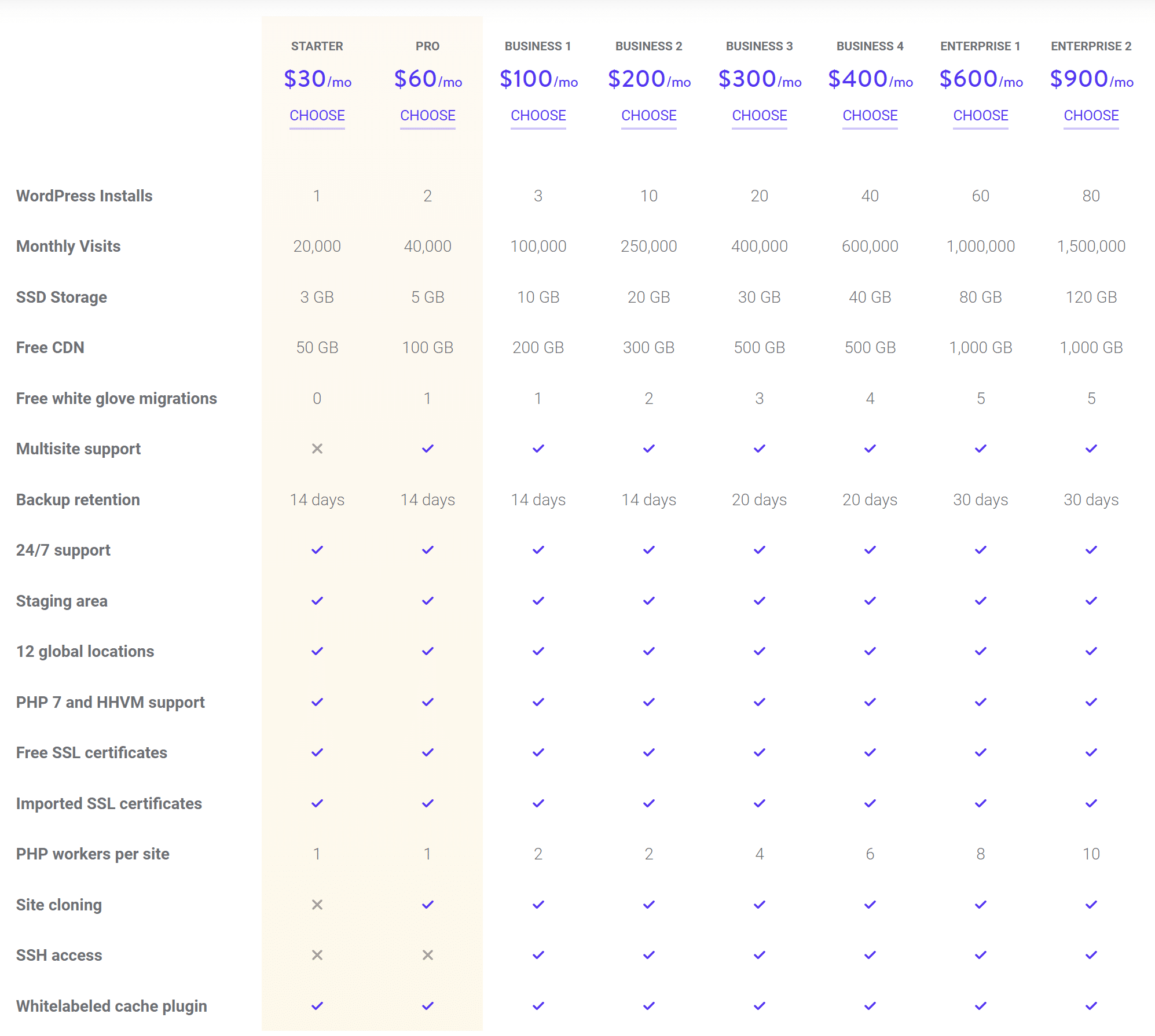 Our new plans aim to change that. We'll still be the go-to solution for businesses and developers, but the new plans will make it possible for new users who are just getting started to enjoy the power of Kinsta's platform and tools on plans with allocations suited to their needs.
To all our loyal clients we offer the choice of staying on your original plan or you can move to a new one – whichever suits your needs better. If you'd like to change, feel free to contact our team to assist you. Check out our new plans.