How to Install WordPress Locally
Learn how to install WordPress locally on Windows, Mac, and Linux using DevKinsta, DesktopServer, WAMP, MAMP, and XAMPP.
Download for Free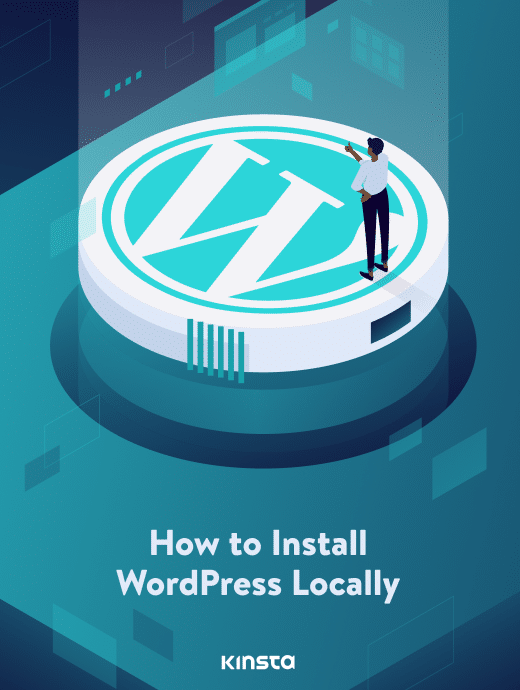 Sign up here to download the ebook
Local development is a great way to test new features, experiment with development projects, build a WordPress site, and more.
If you're first starting out, you might be unsure about which software best fits your needs or which is best for your operating system. 
The good news is that installing WordPress locally can be done in a few simple steps thanks to the variety of software on the market. And, all of the options in this ebook are either free or at least have a free version.
Download a free copy of our ebook and improve your development workflow today.
Turbocharge your business
About Kinsta
Kinsta is a premium managed WordPress hosting provider designed for enterprise level and high traffic sites. The first managed WordPress host to be exclusively powered by
Google Cloud Platform, with best in class performance and customer support.
Get started today
Fully managed
Security by Cloudflare
Free migrations
Ultimate speed
Daily backups
Google Cloud Platform