Developers: Unlock More Performance and Efficiency
A Kinsta-hosted WordPress site includes more. Good web hosting isn't measured only by your monthly bill amount. It's measured by performance and how much time and money it can save you every day.
High Performance and Security
Run on a secure isolated container with dedicated CPU, RAM, and disk space. Handle any traffic spikes with ease.
Control Costs
Reliable infrastructure backed by a 99.9% uptime SLA, free malware removal, plus more than $275 worth of add-ons included in every plan.
Improve Team Efficiency
Streamline your development team workflows with quick staging environments, site management tools, and included application performance monitoring. 
WordPress With Max Speed and Security
Unlock more performance with less setup and configuration. Our platform is optimized for WordPress helping you achieve up to 200% faster load time.
Google Cloud Platform's fastest C2 Machines and Premium Tier Network
35 data center locations
Zero-setup CDN with 260+ PoPs
Site-level caching and Edge Caching, with simple customization
Cloudflare Enterprise DDoS protection and web application firewall
Malware protection and removal; we fix hacks on Kinsta sites for free day or night
Keep Operating Costs Low
Managing costs is about more than the amount of your monthly hosting bill. It's about how much time and money your web host can save you every day.
24/7/365 single-tier expert-only live chat support included in all plans without extra charges
99.9% uptime SLA to save on troubleshooting and lost revenue 
Traffic analytics and site resource usage data in one place to monitor site vitals
$275+ in savings per month per site with the add-ons we include, standard, on all plans
Kinsta
Without Kinsta
Cloudflare Enterprise

Included

$250+
CDN

Included

$8.99
Rocket CDN
Backups

Included

$7.41
BlogVault
Migrations

Included

$5.83
Updraft Plus
Uptime monitoring

Included

$10
Pingdom
Free
Total $275+
per month
Tools For Simplicity and Team Efficiency
We never stop thinking about how to make it easier and faster for you to work with WordPress.
Free migrations
Uptime checks every two minutes
Automated and manual backups
Quick deployments from staging to production
Free built-in Application Performance Monitoring or easily integrate with New Relic
Unlimited site admin collaborators on the MyKinsta dashboard with granular access controls
Free Performance Audit
Is your site humming along just fine, or is something slowing you down? Get help finding issues, for free, from our experts.
What Challenge Do You Want To Solve Today?
Speed is everything. Higher conversions, better rankings & SEO, and more sales. Our ebook teaches you how to speed up your WordPress site.
WordPress security should never be neglected. Read this step-by-step guide on security to make sure your clients' sites are safe. And your business…
If you work in WordPress regularly, you need a set to-do list for all dev tasks. Here we offer the ideal WordPress workflow for developers.
A WordPress Hosting Leader
We have more than 460 reviews on G2 with an overall average rating of 4.8 out of 5 stars.
Find out how you can unlock more performance and efficiency by switching to Kinsta.
Unlock More For Any Situation
Kinsta unlocks more performance and value from your WordPress site by simply including for free the add-ons needed for a fast and reliable website, so you avoid unexpected costs later. Explore how we do it for your use case:
Single Sites
Increased resources for high-demand sites.
WooCommerce
Maximum speed for conversions.
Agency Sites
Manage all your client sites efficiently.
Unlock More Performance
Without Risk
Try Kinsta risk-free with a free migration and 30-day money-back guarantee. Get two months free when you pay annually.
Success Stories
Here's how we've helped other WordPress developers and site managers get more from their WordPress hosting.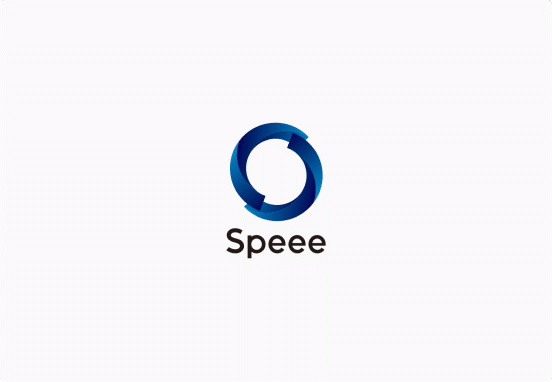 "Compared to building on-premises or with IaaS, Kinsta provides a WordPress experience that is the same or better quality and at a fraction or less of the cost — and not just for the initial build, but also for ongoing operations. By all means, try it out for yourself."

Mr. Kazufumi Nishida, Development Platform Group Leader, Digital Transformation Business Division | speee.jp
Read Full Case Study
"Kinsta provides clear visibility into the status of the blog and our server via the dashboard. Additionally, the staging instance Kinsta offers makes it easy for our marketing team to review new features and bug fixes."

Lydia Minehan-Tubic, HTML and CSS Engineer
Clickup.com
Read Full Case Study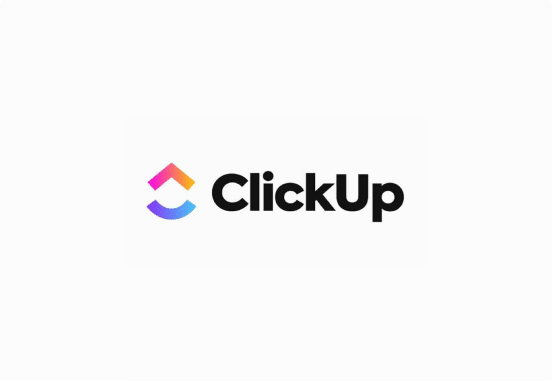 Try It Risk-Free
We'll migrate your sites for free without any work on your end. We offer a 30-day money-back guarantee. Get two months free when you pay annually.
Talk to Sales
Our plans unlock more value for less. Talk with our team of experts to customize a WordPress plan that's just right for your organization.‌‌