The best home for modern WordPress sites
Ultimate performance at the core, with endless possibilities to amplify
Trusted by 26,750+ growing businesses
Everything under one roof

WordPress Hosting
Bring your WordPress site to the new age with the speed and security you expect today, backed up by expert support.

Static Site Hosting
Deploy your static website or the prebuilt elements of a composable architecture to a global edge network.

Web App Hosting
Run any code from frontend to backend, and don't worry about the infrastructure, with automatic deployments.

Database Hosting
Manage your databases where they are not the afterthought, tuned for speed with real dedicated resources.
Make use of the Kinsta stack
Endless possibilities when you have WordPress plus everything else in one place

Headless WordPress
Use the longest standing content management system with your cutting edge frontend.

WordPress as a static site
Render your complete WordPress site into static assets, giving unparalleled speed and inherent security.
Extend with custom solutions
It can be a WordPress plugin with its own functions and database, or something running besides your site core.
Microservice architecture
WordPress doesn't have to be a monolith either, compartmentalize any function into a separate app.
We give you the tool kit, you take it away
Works with every tech and framework
19 programming languages and 4 database types with completely automatic setup
Use any stack with custom Dockerfiles
All modern frameworks supported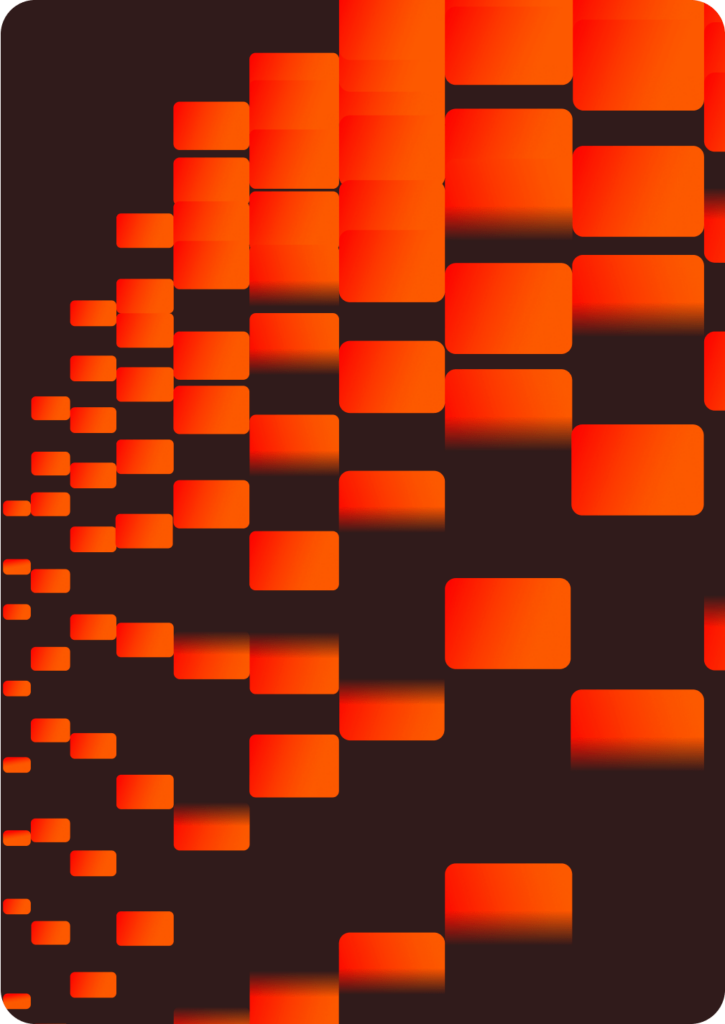 Lots of extra features, included with all services
120,000+ happy users can't be wrong
Kinsta's platform and staff really feel like an extension of our own team.
Motto is a Montreal-based web agency that focuses on building and managing sites for all types of clients, from small startups to large enterprises.
Kinsta is a fast and reliable host that resolves issues as quickly as they arise. Demand for our product and content grew to the point where our former host was cratering under the pressure; after serving one too many 5XX errors, we moved over to Kinsta, and the rest was history. Kinsta support deserves a special shoutout, as they're available 24/7 and go above and beyond to ensure our satisfaction.
For any company that is serious about its internet presence, we would recommend working with Kinsta. There is nothing like having time to grow your business and the peace of mind that your hosting is in good hands.
We don't need to worry about hosting and downtime anymore. Before moving to Kinsta we needed to think about speed, efficiency and how we are going to deploy our stuff. But not anymore, Kinsta does everything for us.
Their online chat team responds immediately every time I have tried to make contact. Each time they were able to fix any issues promptly – even in our timezone.
Kinsta had essentially perfect LoadStorm and Blitz tests. They also had no flaws in any other tests. I'm at a loss for words to praise their performance.
With Kinsta's professional support we sleep safely at night. And with the blazing fast servers, we serve our customers better than ever before!
Our agency has worked with all the major hosting platforms. Kinsta is crazy fast and the support is stellar! We moved all our clients to Kinsta and haven't looked back.
Kinsta has allowed us to offer a bulletproof service to our top tier clients and keep them happy. Especially those who have traffic spikes with sudden server demand.
Kinsta is the fastest server configuration we've ever had. It's not even close. Speed is so critical to ecommerce.
Try it risk-free
We offer money-back guarantee for all WordPress Hosting plans, and trial credits for Web Application and Database Hosting.