Free Course: How to Speed Up Your WordPress Website
Learn top industry tips to speed up any WordPress website. This course will cover everything from small tweaks up to site-wide changes that will radically improve your website performance.
Course summary
A fast website is crucial, whether you blog, run a podcast, or sell online. Research shows that 80% of website visitors leave if a site takes more than 5 seconds to load — and your conversions decrease 7% for every 100ms of load time. Beyond that, Google and other search engines have increasingly prioritized speed as a ranking criterion. That means a slow site could negatively impact your SEO. In this course, you learn why site speed is important, as well as how you can improve performance, whether you're a website owner or a web developer.
About the course
Learn actionable advice and tools to improve your website's load time and performance. Understand the basics of website speed, including what affects your page load time, to enhance your knowledge about improving your site. And once you get the gist of it, follow our tried-and-tested techniques to get the very best performance from your site.
Who is this course for?
This course is great for website owners and developers. These lessons are designed to help all site owners level up their knowledge of site maintenance and performance optimization. While the later chapters cover more advanced development recommendations, anyone who follows the video lessons from the beginning should have the skills to implement all these tips by the end of the course. Business owners who manage their sites, agency owners who build sites for clients and developers in any size organization will all benefit from the information in this course.
Syllabus
Chapter 1: The importance of site performance
Chapter 2: Site content optimization
Chapter 3: Caching and CDNs
Chapter 4: Coding practices for a strong foundation
Chapter 5: Speed tests and performance tracking
Chapter 6: Next Steps and Exam
Are you ready to start a new journey?
Create an account and access all of our courses and resources for free. All courses can be done at your own pace, perfect for your busy entrepreneurial schedule.
Why learn with Kinsta Academy?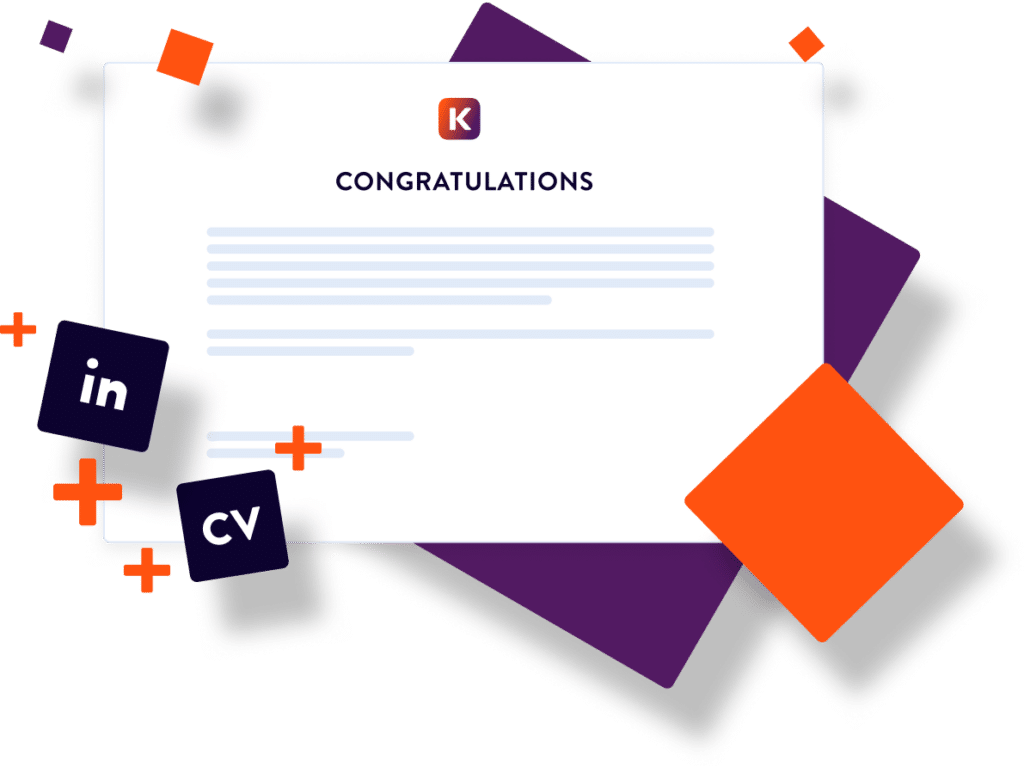 Get certified and stand out from the competition
Put your new skills to the test in our certification exams. When successful, you'll be awarded a personalized Kinsta Academy certificate, perfect for your CV or LinkedIn.
Advance your skills now
Learn everything you need to know about the most required skills in the market. Sign up for free and let us share our knowledge.