We are excited to announce that one of our most highly requested features is now available: hourly backups. ⏲
Many of you run WordPress sites that are frequently changing. Whether it's a high-traffic blog that gets a lot of comments or more data-intensive sites such as e-commerce, membership, and communities. Losing data is something you can't afford. If a problem occurs, having to roll back a site 24 hours is just not a feasible solution and can be a nightmare when it comes to merging back in transactional data.
With our new hourly backups add-on, you can rest easy knowing your most recent data is safe and secure in case you need it.
Hourly Backups
The hourly backups add-on is now available in the MyKinsta dashboard. You can find this under the "Backups" tab on your individual sites. Alongside the daily, manual, and system generated backups, there is a new option called "Hourly."
You now have two new options:
6-Hour Backups
$20 / Site / Month
Backups will be created every 6 hours and are available for 24 hours. Ideal for websites that change frequently.
Hourly Backups
$100 / Site / Month
Backups will be created every hour and are available for 24 hours. Ideal for e-commerce sites, membership sites, and sites that change continuously.
Check out our knowledge base article for more details on how hourly backups work.
Join the Kinsta Beta Crew
Hourly backups is our third feature update for the month of May! But we want to take this a step further.
In the future, we would like to start involving you, the actual users of MyKinsta. It would be awesome if we could ask a few questions or show you some of the new features before they go live so that we can hear your first impressions and collect feedback. This way you can have a real impact on how certain features might look or work in MyKinsta.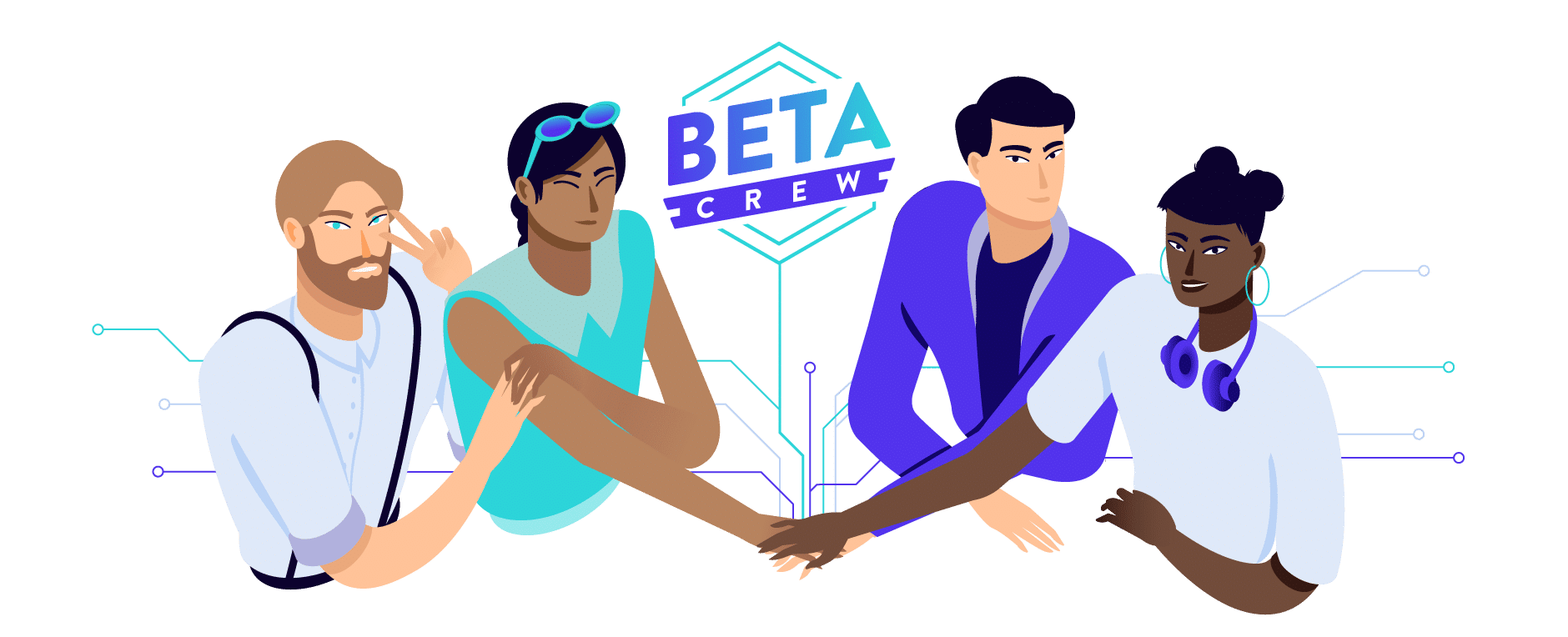 If you're interested in joining the Kinsta Beta Crew, watch out for the invitations from our Customer Care team. They will be going out over the next couple weeks. We'd love to get your feedback!