Snapshot
Industry: WordPress Plugin
Company size: 2-10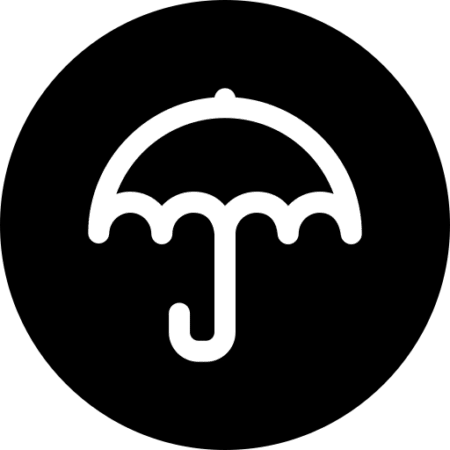 WP Umbrella is a game-changer for agencies and freelancers who work with WordPress. The application makes it easy to manage dozens of sites from a single dashboard with a wide range of features: safe update, uptime monitoring, backups, and maintenance reporting.
It's an ideal combination to increase productivity and peace of mind while demonstrating the value of maintenance to your customers.
Launched in September 2020, the plugin has already earned a reputation among WordPress agencies and freelancers with over 1,500 active installs.
Read below our interview with Aurelio Volle, Co-Founder at WP Umbrella.
The Problem
Our former host sometimes had outages. No matter their length, the chance of business loss was certain.
"During peak traffic, our site was sometimes a bit slow to load. This negatively affects SEO, user experience, and ultimately the reputation of the company. This is inconceivable for a Saas company. Therefore, we changed hosting providers as soon as we were able to validate its quality.
Loading time is far too important from a UX / SEO point of view to neglect it by saving money by choosing a host that is not up to par.
To be a credible player in WordPress management tools, we need to have a site that loads very quickly and is always available. So we made the choice of Kinsta and we are extremely satisfied with it."
The Solution
After extensive research, we opted for Kinsta and its premium service that combines performance, security, and impeccable support.
"There are a lot of great managed WordPress hosts out there, but we were sold on the support and superb people skills of the Kinsta team.
We offer our customers an uptime monitoring solution and it happens that our robot is sometimes blocked by the firewalls of the hosts. We made a ticket and within hours the problem was solved. Believe me, having contacted several hosts, it is rarely so easy. At Kinsta we feel that the well-being of the client is at the heart of the relationship and this is something that I greatly appreciate.
In addition, to be credible on monitoring and performance issues, it was essential for us to have a reliable, fast, and well-implemented host in the WordPress ecosystem.
I'm also happy to share the Kinsta performance data I have. I also wrote a review of Kinsta which includes more data if you are interested! In general, the latency almost never exceeds 200 ms and the CDN makes it possible to have similar data or almost, in all the countries of the world."
"In any case, the conclusion is the same: Kinsta is an extremely reliable and very fast host."
The Result
Our website is now always online, without interruption, and it has never been so fast!
"The caching system and the CDN are also extremely good! This is the solution we recommend to our users who have hosting problems. If your site is important to your business, there is no question: you need a reliable and powerful host. Kinsta's interface is also super intuitive and nice.
Kinsta is an ultra-efficient host, whether on a technical level or on a human level."
For the record, the site for our other product, Image SEO, is also hosted at Kinsta. We managed to monopolize the first places in the SERPs on our targeted queries and this would certainly not have been possible without such a powerful host.