Snapshot
Industry: WordPress Plugin
Company size: 2-10
WP Umbrella is a new and revolutionary monitoring solution for WordPress. The plugin combines the traditional uptime and performance monitoring with the monitoring of the PHP errors generated by themes and plugins. An ideal combination to make sure your site never goes down.
Launched just over a month ago, this plugin has already earned a small reputation among WordPress Maintenance Agencies.
Read below our interview with Aurelio Volle, Co-Founder at WP Umbrella.
The Problem
Our site was experiencing regular downtime and slow loading times at our previous host, which negatively affects SEO and a business.
"In 2020, page speed is far too important for UX and SEO to neglect it by saving a small amount of money with a cheap and slow web hosting provider.
This is even more true with covid-19 lockdowns. The market share of the web will continue to grow and it is crucial for companies to have a site always available: the combination between a prevention plugin like WP Umbrella and a fast and reliable host like Kinsta is ideal for that!"
The Solution
After an extensive research, we discovered Kinsta and their premium service combining performance and security.
"To be credible on monitoring and performance issues, it was crucial for us to have a fast and reliable hosting provider.
So we used our latency checker to compare different WordPress managed hosting providers. Kinsta was by far the best hosting solution. With a ping almost always under 100ms, we are extremely happy with Kinsta."
The Result
No more downtime for us and our website has never been so fast!
"The caching system and CDNs also perform extremely well!
We always recommend our users to turn to Kinsta and we have even written a case study on how it speeded up our website. We are fan of Kinsta!"
Kinsta's dashboard is also super intuitive and we've never had to contact the support!
In fact, that's what Kinsta is all about: a high-performance host that makes problems a thing of the past!"
We host our company website and different products at Kinsta. We got the first places in the SERPs for our targeted keywords and this would certainly not have been possible without a host as powerful as Kinsta!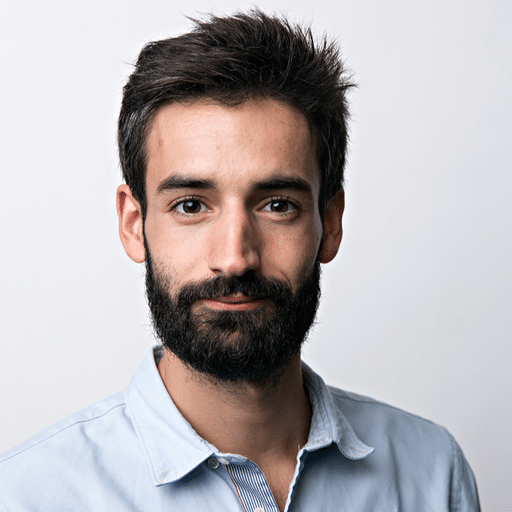 ---
Ready to get started? Hundreds of organizations use our infrastructure to scale their business, including high-traffic blogs, startups, agencies, universities, and Fortune 500 companies. We'd love to have you on board. Check out our plans