PHP 7 is fast, but it can still slow down on high traffic sites. We are one of the few managed WordPress hosts that provide HHVM hosting as a faster alternative for those of you dealing with load issues. In many configurations, HHVM still outperforms PHP 7.
What is HHVM?
An alternative to PHP for demanding and high-traffic sites
Due to performance issues with PHP the team at Facebook developed the HipHop Virtual Machine (HHVM). It is a system that uses just-in-time (JIT) compilation to convert PHP code into a machine language to establish a synergy between the PHP code and the underlying hardware that runs it.
Many high-traffic sites at Kinsta utilize HHVM and have seen an instant and dramatic decrease in load times. HHVM also enables object caching, which is an internal caching system that was introduced by WordPress to store data from the database in PHP memory. This increases your database efficiency by reducing the number of database calls and speeds up PHP execution times. HHVM is great for dynamic parts of your WordPress site that might not be cacheable.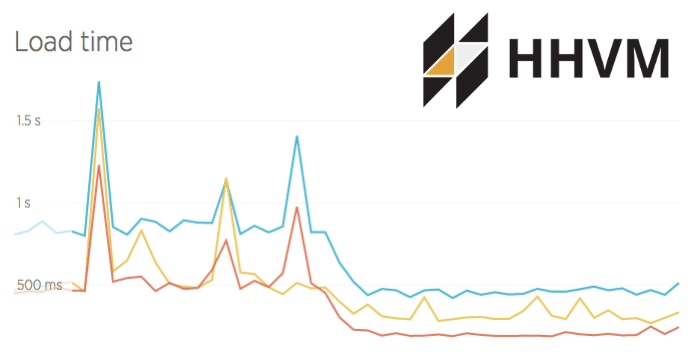 One-Click Switch to HHVM Hosting
Moving your WordPress site to HHVM has never been easier! You can switch between PHP 7 and HHVM with a single click from within the MyKinsta dashboard.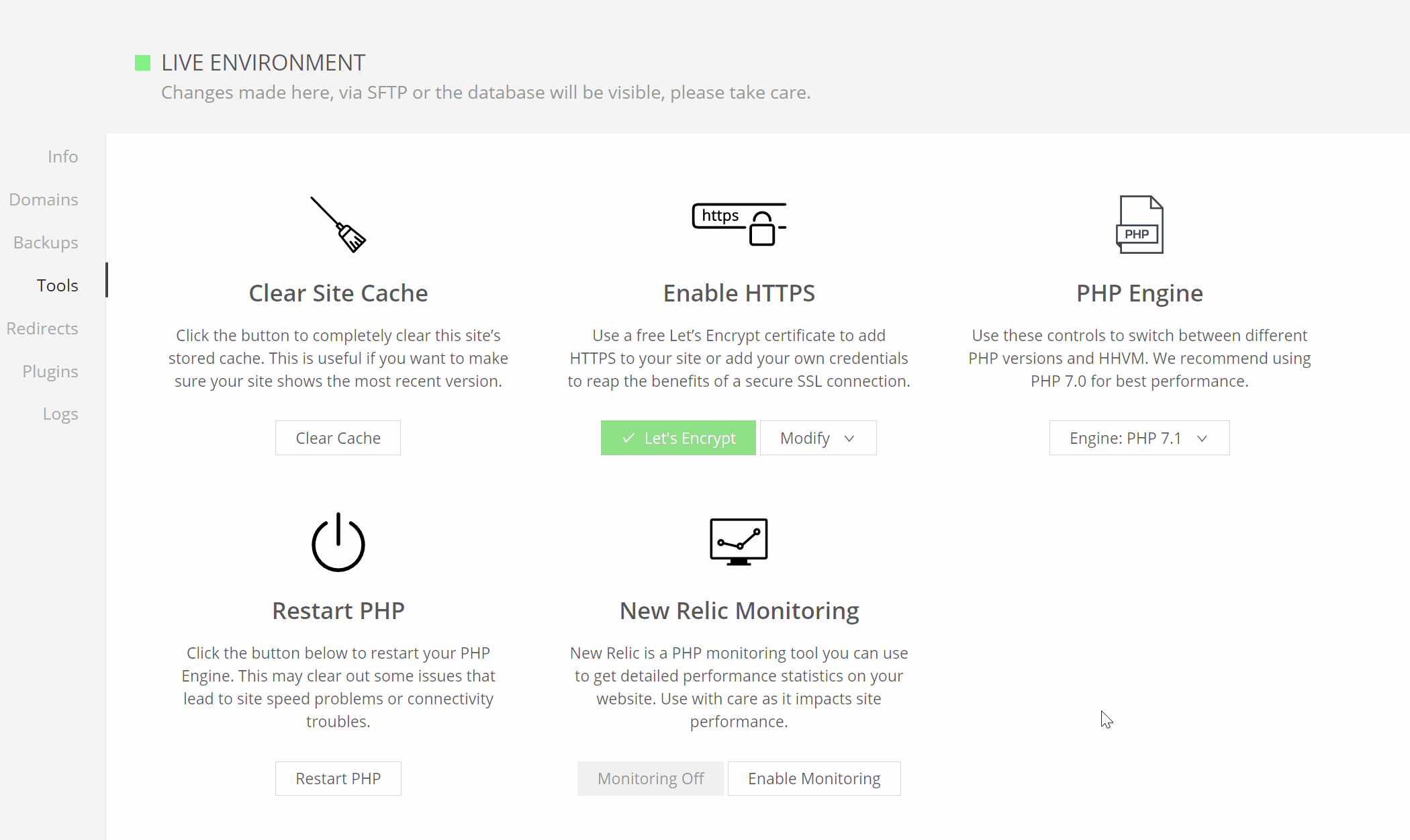 Speed Up Your WordPress Site
Kinsta + HHVM. For sites that need a little extra boost in performance.
Trusted by Top Companies
Some of the world's biggest brands and industries rely on Kinsta's HHVM WordPress hosting