You can find Charlie on LinkedIn or Twitter. This is our recent interview with him, as part of our Kinsta Kingpin series.
Q1: What is your background, & how did you first get involved with WordPress?
My background is in law, which I studied at university, and publishing, which I pursued as a career for a couple of years before deciding I wanted to do something else. That something else turned out to be wanting to do something entrepreneurial, though at the time I wasn't sure exactly what. I had this idea that I could make money online and so I created a site with WordPress that was about the strategies I was using to try and win prizes on a penny auction site. The site became relatively popular but never really made any money (not until years later, and even then not much).
But what it did do is introduce me to WordPress. That with my non-technical background I was even able to make and edit a site at all kind of blew me away. I was using the Twenty Eleven theme and enjoyed hacking around with things like editing the header so I could add social sharing buttons to it, things like that. Doesn't sound like much but it was a big deal to me.
I made a few more sites, none of which were very successful but I was using WordPress more and more and eventually I got into buying and selling sites on Flippa. It was on there that I purchased aThemes back in 2013. At the time there wasn't much to it. The developer had released a couple of free themes that were on the official repo, and were fairly popular. That was about it. I wasn't exactly certain what I would do with it but I thought the site had potential, so I bought it. We kept releasing free themes and in 2014 released our first premium theme.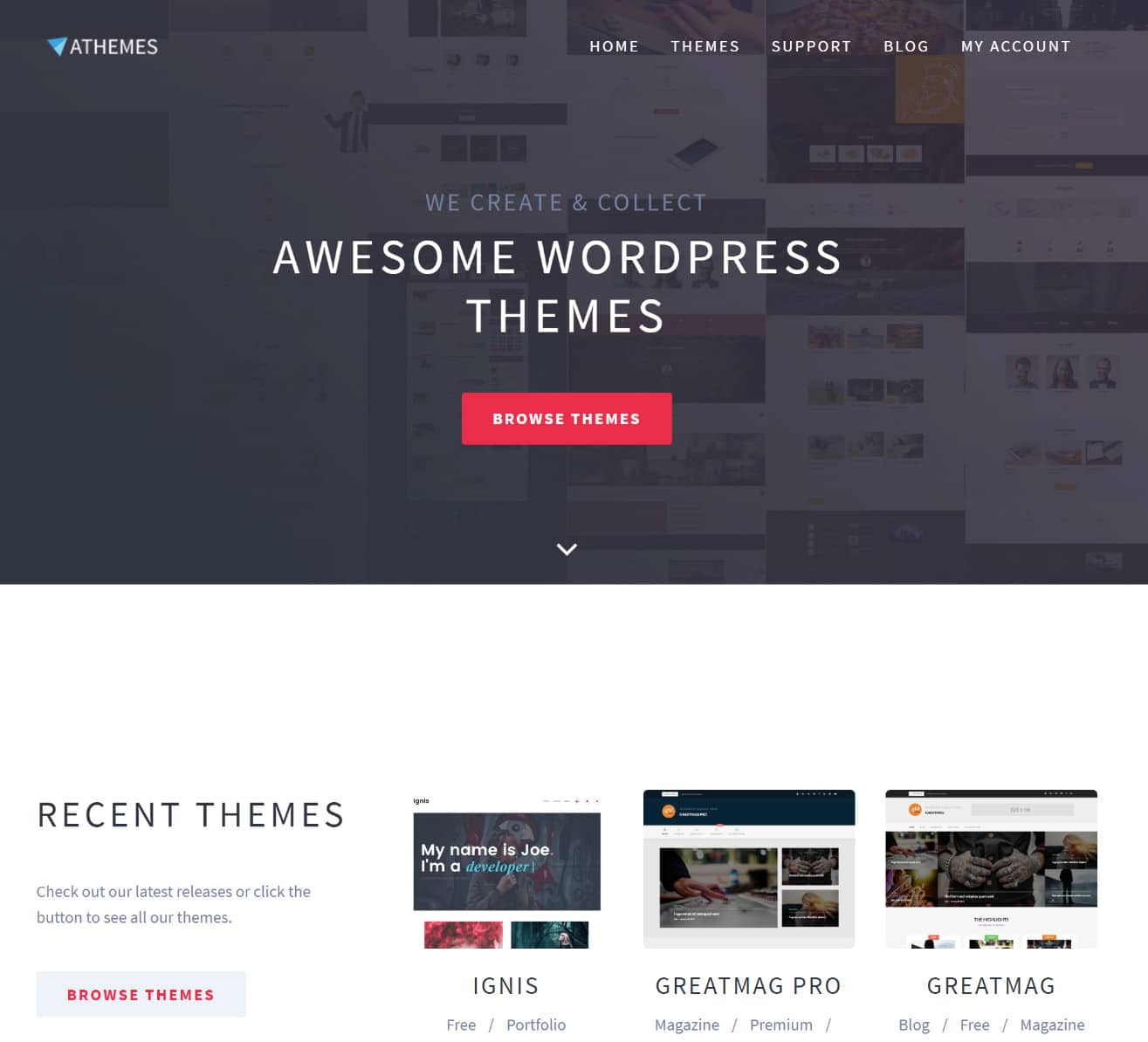 Q2: What should readers know about all the stuff you're doing in WordPress these days?
I'm still running aThemes, and we're still releasing themes. Our most popular free theme is Sydney which has over 100,000 active installs and we are hoping to reach 200,000 by the end of the year. Right now we are working on a design refresh for Sydney Pro, which is our best selling premium theme. We also have an e-commerce theme in the works. Something else we are working on is an improved onboarding process for our themes. So it's a busy time for us with lots going on. The theme market is much more competitive now so we have to be constantly looking for ways to push forward.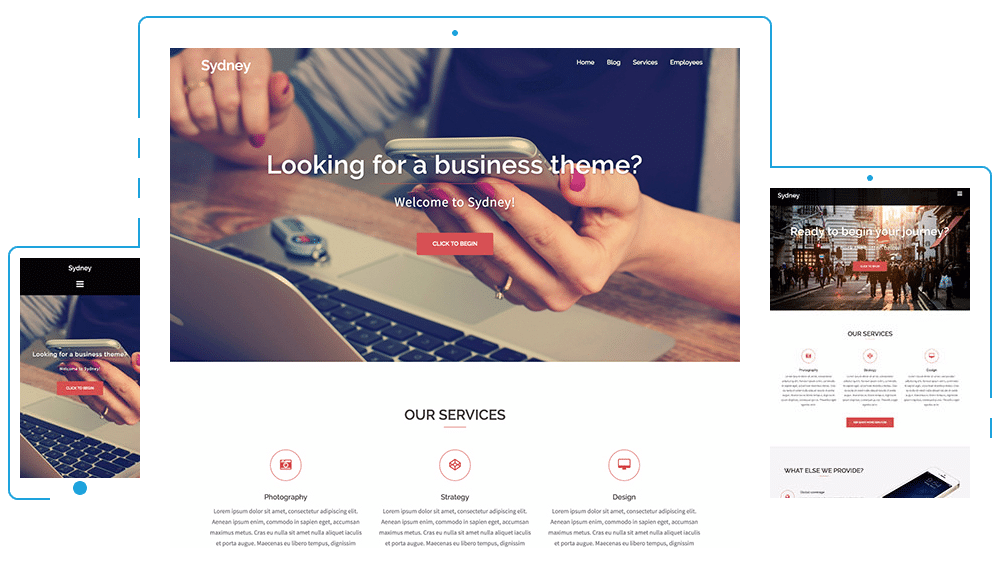 Q3: What challenges did you face in getting to where you are now professionally?
I feel like I've been very lucky getting to this point. Probably the biggest challenge has been hiring the right people. We're hired people that haven't worked out. But we've also taken on some great people who are still with us.
Q4: Has anything surprised you while coming up in the WordPress world?
One is how much people can expect from a free product. Our model is freemium, so we offer free themes in the hope that enough people will opt for the premium versions that we are able to make a profit. But some people, no matter how good your free version is, will not be happy with it, even though they've paid nothing for it. And at some point, you just have to accept that no matter what you do, some people won't like it. So you just have to press on.
Q5: What do you look for in a WordPress host?
There are a few things I look for. One is speed. Nobody likes a slow website so that's an absolute must. Another is 24/7 support: I like to be able to speak to someone at any time of day. A focus on security. And support for the latest technologies like PHP 7.
Q6: What do you enjoy doing when you're away from your laptop?
I'm quite sporty so I enjoy playing tennis regularly, going for bike rides, and playing badminton.
Q7: Whom should we interview next & why?
Maybe someone who runs a page builder company because there's a lot of buzz around page builders at the moment and it would be interesting to hear from someone involved in that.