Yes, at Kinsta we support HHVM hosting for our Google Cloud Plan customers. All our environments come with PHP 7 enabled by default but you can use the My Kinsta dashboard to switch your site to HHVM.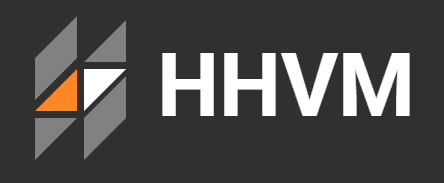 Switch WordPress Site to HHVM Hosting
To get started, log in to your account at my.kinsta.com. Select the site you would like to switch to HHVM. Click on the tools section and scroll down until you see the PHP Version section. Select HHVM and save your changes.
Note that the change will take 5-10 seconds to take place. You will receive a notification at the bottom of the screen as soon as it is done.
Important Notices:
Not all themes and plugins support HHVM. Please double-check your website to make sure everything is working as expected. Since HHVM switching works on our test environments as well you may want to consider testing HHVM out there.
New Relic does not support HHVM yet so we won't be able to see backend processes if something is slowing your site.