vYou can find Ionut on LinkedIn or Twitter. This is our recent interview with him, as part of our Kinsta Kingpin series.
Q1: What is your background, & how did you first get involved with WordPress?
I have a software engineer background, however, I have learned along the way that I have other passions and skills, so I have used my freelancing income as a developer to start my entrepreneurial journey. I got involved seriously with WordPress after we got good rankings for "PSD to WordPress", I was doing things before like creating some blogs, however not that serious.
Q2: What should readers know about all the stuff you're doing in WordPress these days?
I spend most of my time nowadays mostly thinking/brainstorming about WordPress and not doing much else, sometimes I am writing about WordPress on codeinwp.com/blog/ or fixing small bits of code on our free themes at Themeisle.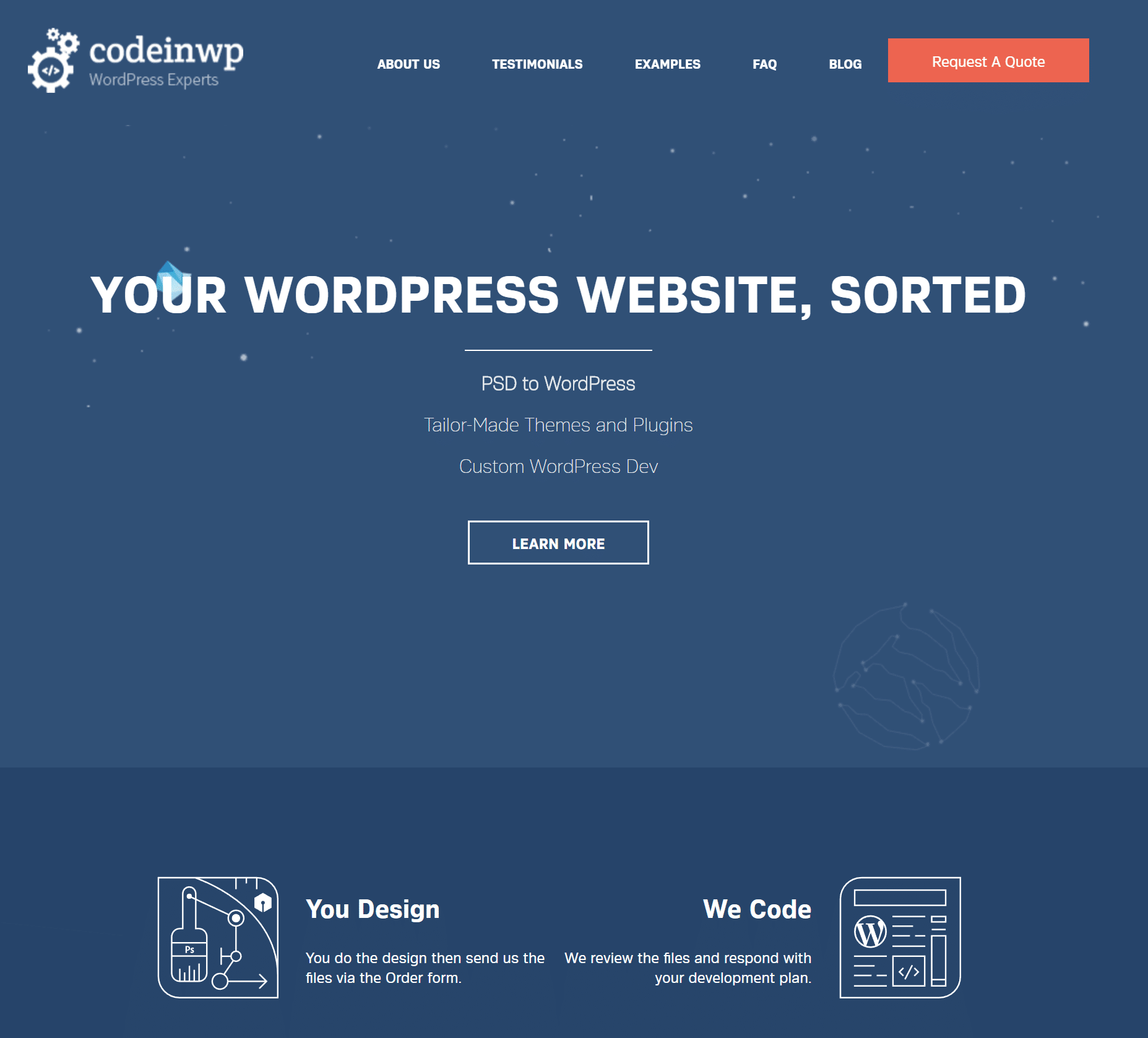 Q3: What challenges did you face in getting to where you are now professionally?
Being extremely curious means that I also have a problem with learning things from others, I mean most of the time I prefer to experiment with things and do them as I think, this often means that I do lots of mistakes which put me in front of different challenges. One of the biggest challenges for me was to start generating some "product sales income," once you reach a certain level of recurring revenue, it gives you a lot of mental freedom to build things.
Q4: Has anything surprised you while coming up in the WordPress world?
I learned a lot about empathy, privacy, and communication, coming from a marketing/SEO world where people are mostly bragging only about how much money they made, it was a bit shocking and hard to for me to adapt, however, it's a world where I feel more comfortable.
Q5: What does the future look like for you in the WordPress world?
The biggest learning for me is how communities works, I am not sure for me personally what the future will bring in relation with the WP community, however, I am sure that I will continue to be part of such open-source communities for while.
Q6: What do you look for in a WordPress host?
I think the most important aspects is commitment, I mean for me a hosting company is like a doctor, I don't want it to do experiments or to fail, in other words, I would like to understand how important each website is.
Q7: What do you enjoy doing when you're away from your laptop?
I like swimming, walking and traveling, so I am trying to find enough time for all of them, I am still trying to learn how I can better disconnect from my work when I am away, which I find it quite hard sometimes.
Q8: Whom should we interview next & why?
I always like reading Syed insights and I am sure your readers will also enjoy, due to his vast amount of knowledge and understanding.