Install PHP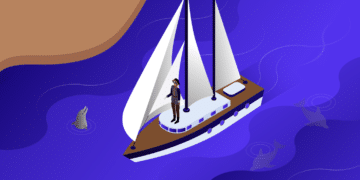 Knowing how to install phpMyAdmin on your operating system is an invaluable tool. Learn its complete installation on any OS, right here.
Reading time

14 min read

Publish date

April 28, 2021
All Articles
Don't guess your way through this one. Here, we walk you through how to install PHP on any server with clear step-by-step instructions.
Reading time

13 min read

Publish date

February 24, 2021
Learn how to install ionCube Loader in your web hosting following this step-by-step tutorial.
Reading time

20 min read

Publish date

December 2, 2019