You can find Bryce on LinkedIn or Twitter. This is our recent interview with him, as part of our Kinsta Kingpin series.
Q1: What is your background, & how did you first get involved with WordPress?
Like most people in the WordPress space, I first got into it by building simple blogs and sites for myself and friends around me. I'd always known WooThemes, so when I saw a tweet from them about open positions on their WooCommerce support team, I jumped at the chance to apply and thankfully got the job! From there, I moved to a developer position and then eventually ended up at Automattic when they acquired us. Since then I've left to pursue and build my own product, Metorik.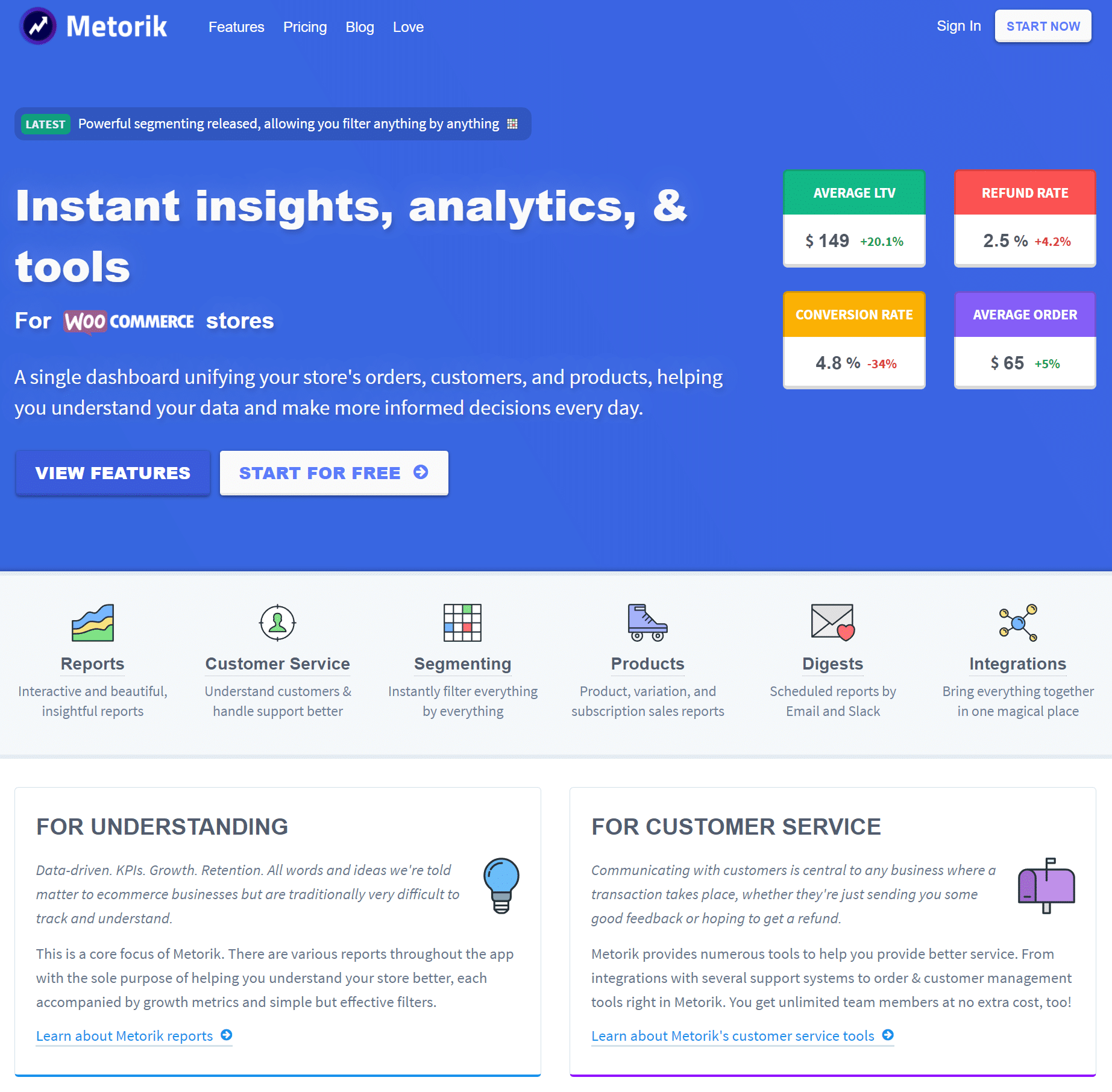 Q2: What should readers know about all the stuff you're doing in WordPress these days?
These days I'm 100% focused on my own product, Metorik, which is a reporting and management tool for WooCommerce (and soon other ecommerce platforms). It's a service that leverages the WordPress & WooCommerce APIs to provide an amazing user experience that simply can't be done through a plugin.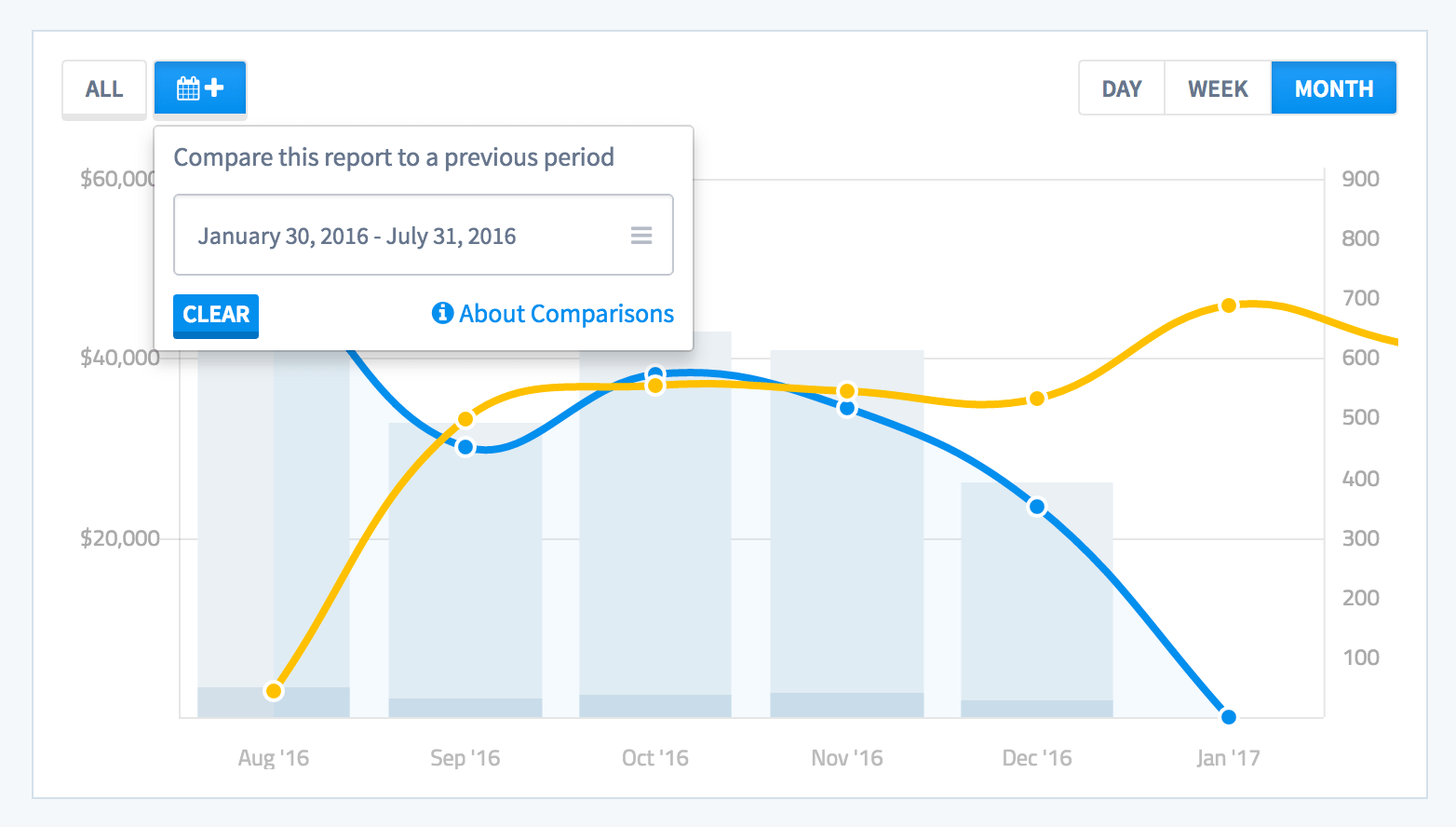 Q3: What challenges did you face in getting to where you are now professionally?
To be honest, I think I had it pretty easy and I'm definitely grateful for that. Coming from Australia with English as my first language, I didn't have a very hard time getting a job in the WordPress space. I suppose it was a challenge to transition from a support position to a developer position, and of course giving everything up to pursue my own product from nothing has been a challenge, but I still feel like I've had it a bit easier than most.
Q4: Has anything surprised you while coming up in the WordPress world?
Probably just how accepting everyone is. Granted, I used to work for two of the biggest companies in the WordPress industry (WooThemes & Automattic), so I think that made it easier to meet people early on. Regardless of that, compared to other communities, WordPress is very welcoming to outsiders.
Over the past couple years I was fortunate to attend quite a few WordCamps and WordPress meetups around Asia in Nepal, India, Thailand, Japan, and other countries. It always amazed me how huge and engaged the communities are there. I don't know of many other software ecosystems that have the international reach that WordPress has.
Q5: What does the future look like for you in the WordPress world?
My product Metorik is unlike a lot of products in the WordPress space, as it's a service rather than a plugin. I very much believe the future of WordPress is not going to be in a zip file, and that going forward, services will play a big part in the WordPress ecosystem, complementing and supporting plugins in providing functionality that simply can't exist in a plugin. Jetpack is actually a really good example of where I think the WordPress product space is going, where a lot of the services it provides are done through WordPress.com as a service, rather than right in the plugin.
Q6: What do you look for in a WordPress host?
Good security, speed, simplicity. Customer service is really important too. Also, I have a preference for hosts that don't "mess" with their customer's sites too much. I've seen some hosts block the WordPress API on the sites they host, which ends up hurting both their customers and services like mine, since the customer then needs to contact the host to get it "unblocked". WordPress is popular for the freedoms it affords its users – I think hosts need to follow suit.
Q7: What do you enjoy doing when you're away from your laptop?
Collecting and listening to records, traveling, occasional gardening :)
Q8: Whom should we interview next & why?
My friend Patrick Garman is doing some super cool stuff in the WordPress & WooCommerce space. I'd also recommend chatting with Shinichi and Joe, who are both friends I made in Bangkok and are both working on amazing WordPress-related products.