You can find Beka on LinkedIn or Twitter. This is our recent interview with her, as part of our Kinsta Kingpin series.
Q1: What is your background, & how did you first get involved with WordPress?
My background was in Chemistry rather than web development, so I started with WordPress as a user trying to maintain a website rather than as a developer or freelancer.
I'd used WordPress a little bit in college, but when I graduated, I was teaching high school Chemistry and coaching varsity softball. I wanted to have a way to share resources with my class, but the school websites and LMS software was really cumbersome and unintuitive, so I set up simple sites for both my classes and to share progress updates about our softball team.
Because I knew how to use WordPress, install plugin and themes, etc., when my husband was building plugins for WordPress, he would ask me to test them, use them, and write user documentation for them. Once he and his business partner were writing several new WooCommerce plugins, doing testing, documentation, and answering basic questions became my second full-time job, so I chose to leave teaching to work remotely with WordPress instead.
Q2: What should readers know about all the stuff you're doing in WordPress these days?
Nowadays my role in our team has shifted a fair bit :) While I could hack away at small code changes, I learned a lot about proper software development. These days I lead product direction for our WooCommerce plugins at SkyVerge, design UI and feature lists for new plugins, put together product roadmaps based on our user feedback, and still occasionally getting my hands a bit messy by fixing bugs or adding new features to plugins.

As a company, we've done a range of exciting projects, from complete membership solutions, fulfillment integrations, payment gateways, to gift certificate / voucher generators for online stores.
One of the new projects we're very excited about is Jilt, which is an app for WooCommerce, Easy Digital Downloads, and Shopify to help stores increase their revenue 20% in 10 minutes by recovering abandoned carts.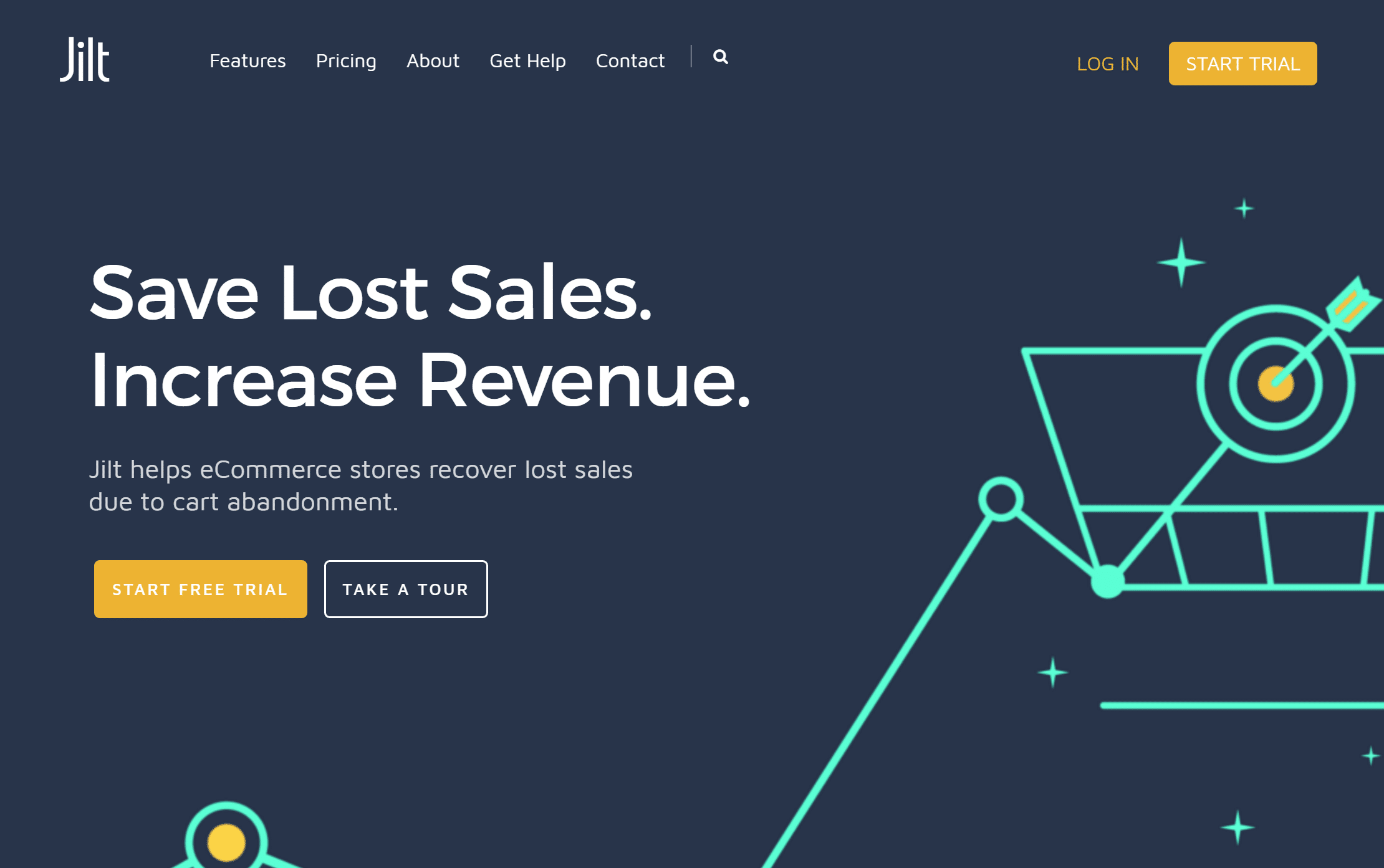 When I'm not working on products, I like to write tutorials and advice for merchants at SellwithWP.com, which focuses on running a store with WordPress.
Q3: What challenges did you face in getting to where you are now professionally?
I started at SkyVerge when our team was just the founders and me, so learning a huge array of jobs and skills was challenging, as during the first few years, everything you do each day might not be what you're doing 3 months from that point. There are a lot of skills to learn, a lot to discover about building a team, and I had to level up my skills a lot as a developer to be able to take on more leadership with our product development.
Learning how to be a productive remote worker is also a challenge when you've not done it full time, especially when you attempt to travel / work nomadically, as getting into a "work mindset" can be tough at first without a dedicated work space, which makes that transition to "work mode" easier.
Q4: Has anything surprised you while coming up in the WordPress world?
How generous the community of people I've met has been. I've been traveling through US cities for the past year, and in almost every city, I've met up with someone I've worked with or chatted with (even in passing) in the WordPress space.
Without fail, I've met some of the nicest, most genuine, and giving people as a result of the work I do, who are always ready to provide travel or restaurant advice or meet up for a meal and great conversation.
Q5: What does the future look like for you in the WordPress world?
We at SkyVerge enjoy being on the eCommerce rocket ship, and we don't plan to leave it any time soon :) We're passionate about empowering merchants so they can build their business without having to spend too much time working on their store.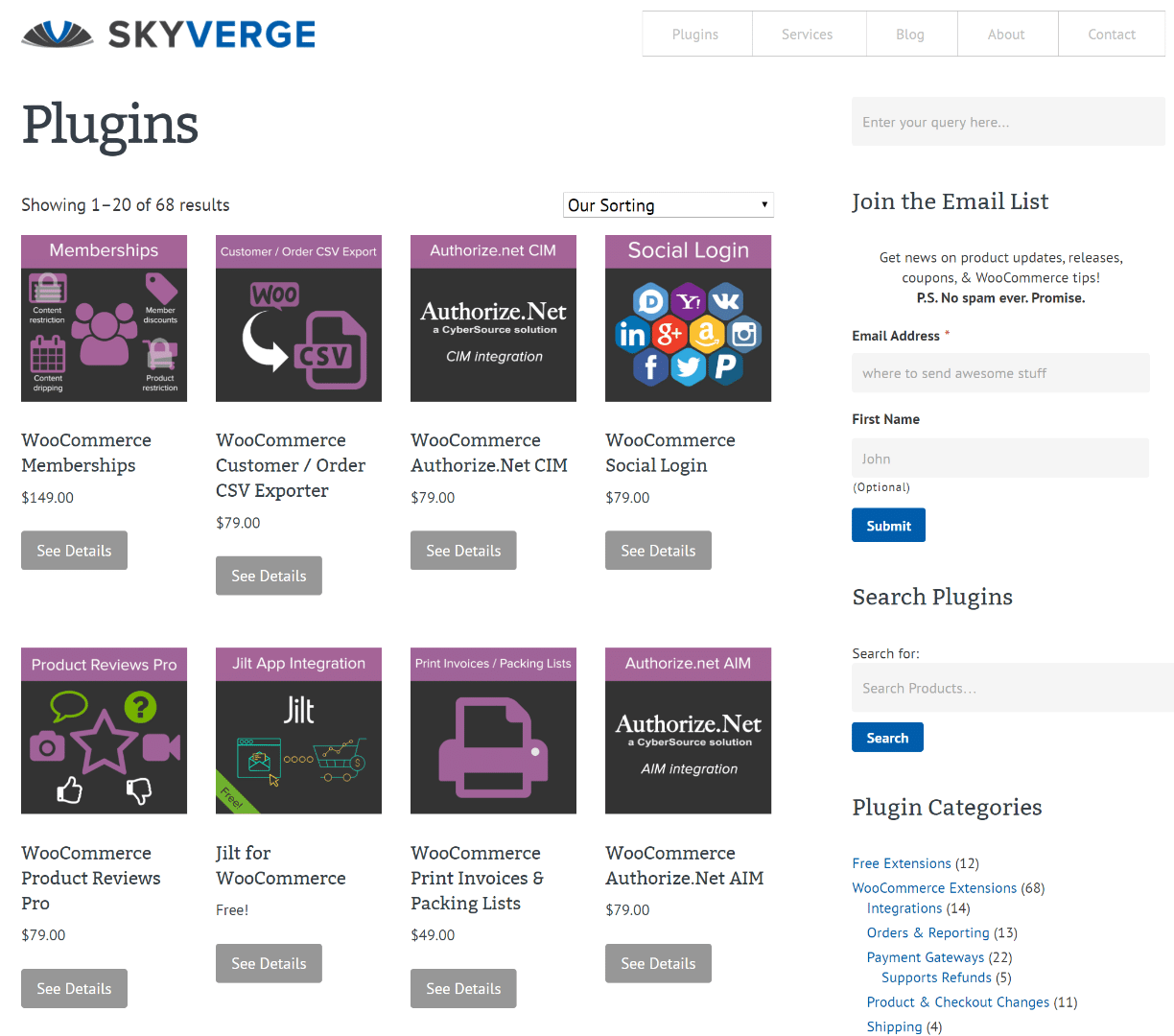 We'll continue to work with merchants every day in the WooCommerce and Easy Digital Downloads platforms to help them sell whatever they can imagine online.
Q6: What do you look for in a WordPress host?
It depends on if we're looking for a host for ourselves or a client :) For our team, we put a lot of focus on having access to high level, developer-friendly support, along with access to the tools we need, such as WP-CLI, SSH access, git deployment, and ensuring that the host is really knowledgeable and provides a great service. While we like to work on our sites, we don't want to maintain servers, configure caching, or have to worry about root-level administration; we want a partner in maintaining our web infrastructure.
For a client or merchant, we put a lot of focus on the support they'll receive, and the ease of use in tools they need for a store, such as staging sites, SSL certificate installation, and plugin auto-updates.
Q7: What do you enjoy doing when you're away from your laptop?
I've always loved sports and being outside, so when the weather is nice I like to go hiking or running.
I also like to read a lot, play the guitar or piano (though not well), and go on the occasional weekend video game bender.
Q8: Whom should we interview next & why?
There are so many choices! I'd have a few top picks:
Brian Krogsgard (of Post Status fame) so that he can have the tables turned on him and be the interviewee :) But mostly because he's built an amazing community of professionals and a successful eCommerce business / membership site.
Brent Shepherd, founder of Prospress — Brent's not only a top-notch developer, but he has great insights into running an eCommerce store, stretching WordPress to its limits, and has impeccable taste in films.
Todd Wilkens, who became the head of WooCommerce at Automattic several months ago. He comes into the WordPress space from Atlassian, so he's bound to have some interesting perspective on WordPress having worked with lots of different types of software.