How Open Plan Media Served 720k Pageviews in a Single Day and Keeps Growing Through Kinsta's Managed Hosting Solutions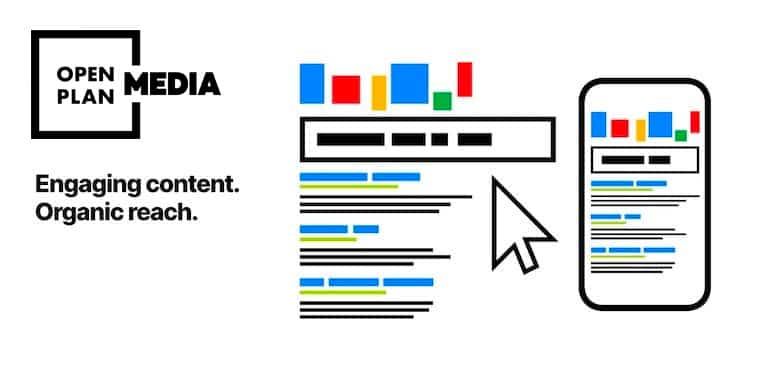 Snapshot
Industry: Media company
Company Size: 5 – 20
Open Plan Media is a UK-based digital publisher that specializes in delivering quality content and sharing news through their brands: The Sport Review, Human Window, and helloBARK!
The company serves hundreds of thousands of monthly pageviews to readers interested in sports, health and wellness, and pets by creating a compelling content-mix of news, reviews, interviews, and in-depth guides on its sites.
Check out our interview with Open Plan Media co-founder Martin Caparrotta.
Like what you see? Join Kinsta!
Check out our plans from starter level to enterprise solutions. Find what fits you, or contact us if you need something special!
See Plans
Contact us