All of our WordPress hosting plans come with specs such as the # of WP installs allowed, storage, and bandwidth. All of this is outlined in detail on our pricing page. We also support multisite mode on all plans excluding Starter. Basically, choose the plan that best matches your resource footprint, but with some overhead.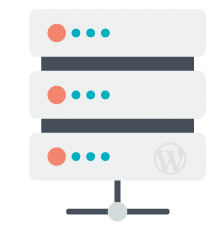 For example, if your site 80k visits last month and is growing quickly, pick a plan that has at least 100k visits since you'll want some headroom. Features that come with every plan include:
288 daily uptime checks per site
Automatic scaling
Staging environment
Freel SSL
Free CDN
Free website migration (Excluding the Starter plan)
HTTP/2 support
SSH, WP-CLI, Git
Multisite support
Premium DNS management
PHP 7
If you need any help picking the right plan feel free to email us and we'll get back to you soon with our recommendations.