Tips for Optimizing Your Working From Home Experience
Watch this webinar to learn tips from top experts in the WordPress community who have been working remotely for years.
Description

Nathan Bliss
VP of Sales and Marketing, Kinsta
Nathan is a data-driven sales and marketing leader with more than 12 years of experience. His expertise spans multiple verticals, but he currently leads the Sales and Marketing team at Kinsta. He'll be sharing some of his own experiences working remotely and managing a remote team dispersed across the globe.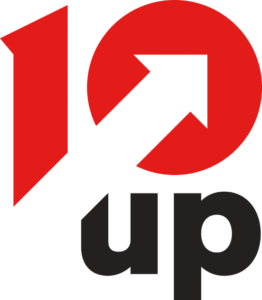 Brad Miller
VP, Director of New Client Strategy, 10up
Brad Miller has over 10 years of experience in strategy, user experience design, business development, project management, creative direction, quality assurance, and business management. Spending the last 11 years working remotely, Brad has experienced both the pros and cons of working remotely.
Here's What We'll Be Covering:
How to set up your workspace at home
Ways to eliminate distraction
Creating opportunities to casually connect with colleagues (and talk about something other than work)
Prioritizing your time effectively
Keeping work-life balance when work and home are the same place
And more!
Watch video