What's new in the Resource Center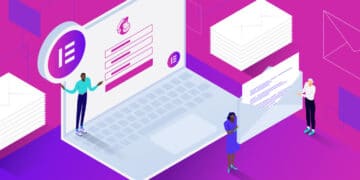 Using Mailchimp and Elementor is a great way to build a list. This guide will show you exactly how to integrate Elementor with Mailchimp.
Reading time

14 min read

Publish date

July 1, 2022
WooCommerce one page checkout can be a great way to boost conversions and reduce cart abandonment. Let's explore how to create it.
Reading time

13 min read

Publish date

June 30, 2022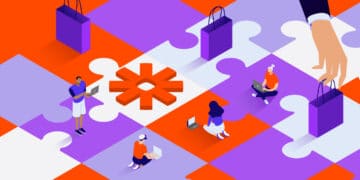 When you combine the power of WooCommerce and Zapier, there's no telling what you can accomplish, streamline, and optimize.
Reading time

13 min read

Publish date

June 29, 2022
Scale your agency better by choosing an agency-focused managed hosting platform that will help you keep your sites safe, fast, and secure.
Reading time

16 min read

Publish date

June 28, 2022
Learn how to use FileZilla with our in-depth tutorial that walks you through the interface, quick keys, upload processes, and more.
Reading time

68 min read

Publish date

June 27, 2022
Top Kinsta resource articles
We never stop improving
MyKinsta is constantly in development. We're always shipping new features based on requests made by our users.
Do you have a WordPress website and want the best care?
Kinsta is a premium hosting platform optimized specifically for WordPress. Your website will love it, and you will love the speed, stability, security and caring support that comes with it.
See all Kinsta Features