Email Marketing Tips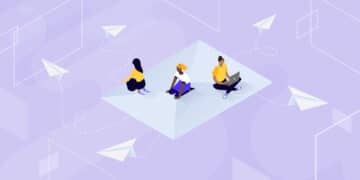 If you want to send engaging emails to subscribers, your own template might be necessary. Learn how to create your own HTML emails!
Reading time

22 min read

Publish date

June 27, 2022
All Articles
Email marketing is an important aspect for any business. Learn how to boost your domain reputation and boost email deliverability.
Reading time

15 min read

Publish date

May 27, 2022