Caching is handled server side by us (full page caching). There's no need for typical caching plugins. The full page cache is set to 1 hour by default, but we can fine-tune it for you.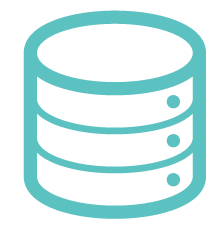 Kinsta WordPress Cache
The Kinsta MU plugin is installed by default on all Kinsta hosted sites. This is not your typical caching plugin, as it works on a server level. It allows you to purge the object cache, the full page cache or the full cache, right from the admin bar. You can also control automatic purge settings when posts and comments are published or updated.
For more details please take a look at our detailed post on the topic: Kinsta Handles WordPress Caching So You Don't Have To
The plugin also shows you cache hits and misses, the amount of memory currently used and the total available memory.
---
Save time, costs and maximize site performance with:
Instant help from WordPress hosting experts, 24/7.
Cloudflare Enterprise integration.
Global audience reach with 28 data centers worldwide.
Optimization with our built-in Application Performance Monitoring.
All of that and much more, in one plan with no long-term contracts, assisted migrations, and a 30-day-money-back-guarantee. Check out our plans or talk to sales to find the plan that's right for you.