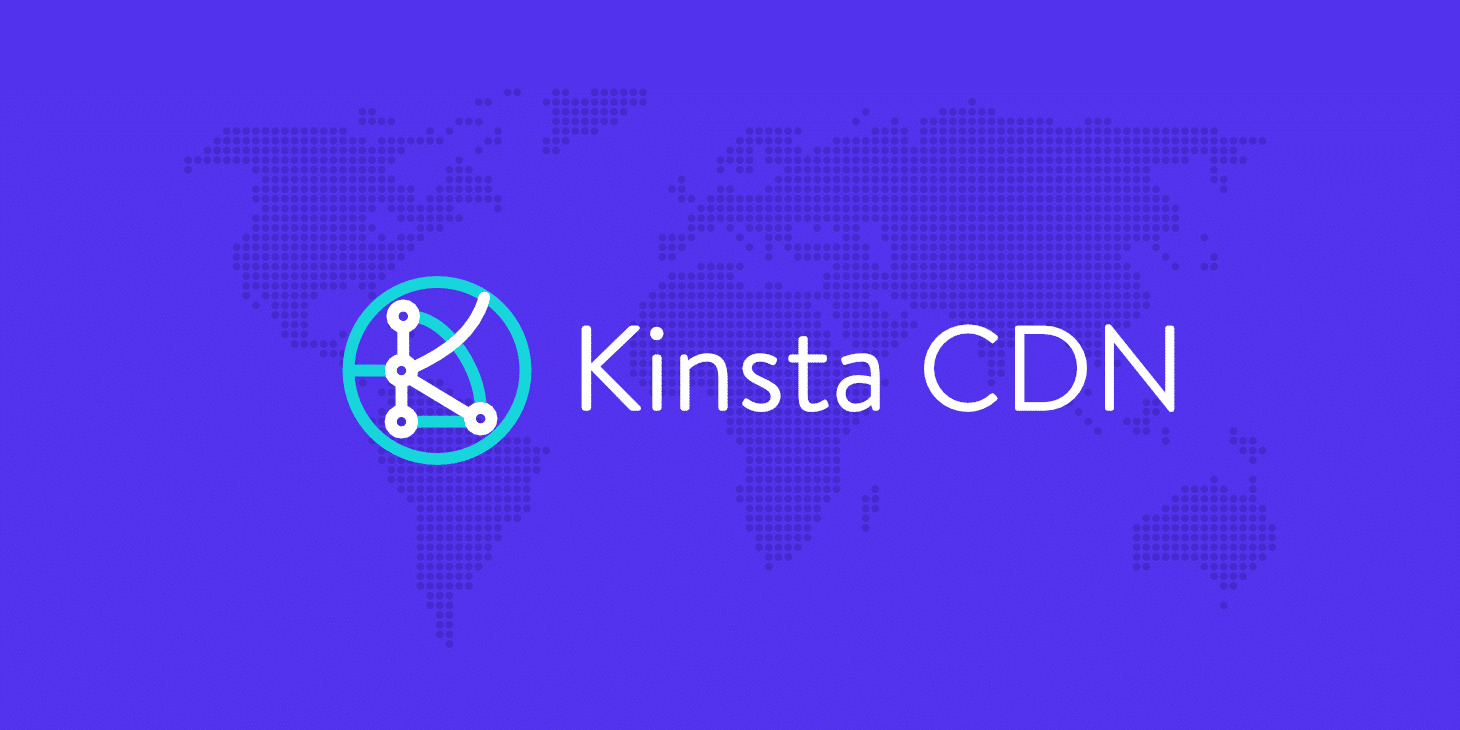 The performance of your WordPress sites has and always will remain one of the top priorities for us. Because of that, we have partnered up with KeyCDN, an HTTP/2 content delivery network with 28+ locations, to turbocharge your assets and media around the globe. In our experience, a CDN typically can help offload 70% of bandwidth requests from your web host and in some cases reduce load times by up to 50%!
How to Enable the Kinsta CDN
Follow the steps below on how to enable the Kinsta CDN on your WordPress site.
Step 1
Login to your MyKinsta dashboard and click on "Sites." Then click on "Manage" next to the WordPress site on which you want to enable the Kinsta CDN.
Step 2
Click on the "CDN" tab and then on "Add Zone." This will deploy a CDN cache zone for your site. This can take up to 15 minutes. A random CDN domain will be assigned to your site and will look something like this: abcd1234.kinstacdn.com.
Note: We are also working on adding the ability to use a custom CDN URL on your site, such as cdn.yourdomain.com.
You will then see an installation progress screen in which the following happens:
Kinsta CDN zone is created
CDN domain propagation
SSL certificate is issued for CDN domain
If for any reason this process fails please contact support. After the zone has been created MyKinsta will automatically enable the CDN for your site. All the static content, such as images, CSS, and JavaScript files will now load from cache on the Kinsta CDN.
You can "Refresh" at the top right if for some reason you don't see up to date information. Once the CDN is enabled you have the following options:
Disable Kinsta CDN
Purge Zone: This will clear the cache of your CDN zone.
Remove CDN Integration
Testing the Kinsta CDN
After the CDN has been deployed, you can test it with a website speed test tool. You will then see your assets and media loading from your CDN URL.
Make sure when you are speed testing your CDN that you run it a couple times so that the media is cached. The x-cache HTTP header will show a "HIT" once it is cached. If it isn't cached it will show a "MISS." If you don't do this properly it might appear as though the CDN isn't helping speed up your site, when really you simply didn't build up the cache first. Read more about how a CDN works.
Important Notes
Here are some important notes regarding the Kinsta CDN integration.
If you are already using Cloudflare or another third-party CDN, please don't enable the Kinsta CDN, as it could break the appearance of your WordPress site.
The Kinsta CDN may not be 100% compatible with WordPress multisites and custom setups. If you are running multisite, please contact our support team before enabling the Kinsta CDN.
The Kinsta CDN is disabled on staging environments and cannot be enabled.
All static content loaded by the CDN will be served over HTTPS.
The Kinsta CDN will only serve static content from your wp-content and wp-includes folders.
CDN Bandwidth
Each of our hosting plans come with a generous amount of free CDN bandwidth for both new and current clients. See included bandwidth below:
Starter plan includes 50GB
Pro plan includes 100 GB
Business 1 plan includes 200 GB
Business 2 plan includes 300 GB
Business 3 plan includes 500 GB
Business 4 plan includes 500 GB
Enterprise 1 plan includes 1 TB
Enterprise 2 plan includes 1 TB
Enterprise 3 plan includes 1 TB
Enterprise 4 plan includes 1 TB
If you hit your CDN limit we'll keep your site running and simply charge you $0.1 USD for each additional GB of CDN bandwidth.
Troubleshooting
We redirect all traffic to HTTPS by default, but if you are running the Autoptimize WordPress plugin, ensure you are using HTTPS under the CDN base URL in the settings. If you enter HTTP by mistake it could result in mixed-content warnings on your site. Protocol-relative URLs should also work fine. Make sure to also purge the autoptimize cache after saving.