If you're a Kinsta customer already or simply an online entrepreneur looking to diversify your income streams, joining the Kinsta affiliate program is a great way to earn extra money while recommending top-tier hosting.
As a Kinsta affiliate, you'll receive 5% to 10% monthly commission for the lifetime of the referred customer in addition to up to $500 one-time payment for WordPress referrals.
Why You Should Join Kinsta's Affiliate Program
Here are a few reasons why you may want to join Kinsta's affiliate program.
Kinsta's churn rate is less than 4%, which means the majority of our clients love hosting on Kinsta. You won't have to worry about losing out on recurring revenue due to poor performance and service on Kinsta.
Our hosting infrastructure is built on Google Cloud Platform's premium tier network. We utilize Google Cloud's compute-optimized C2 VMs in supported locations. On some sites, we've seen a 200% increase in performance after moving to C2 machines.
Our custom-built dashboard has everything you need to manage a site with ease – free SSLs, premium DNS, password protection, redirects, and more. Schedule a MyKinsta demo to learn more about our dashboard features.
With 35 data centers around the world, your referrals can choose a location that works for them.
Our industry-leading support team is available 24/7, 365 days a year. Your referrals will be in good hands!
How to Join Kinsta's Affiliate Program
Getting started as a Kinsta affiliate is a three-step process.
Register as an Affiliate
To sign up as a Kinsta affiliate, visit our affiliate portal. After submitting your details, a member of our team will get in touch with you to review your application.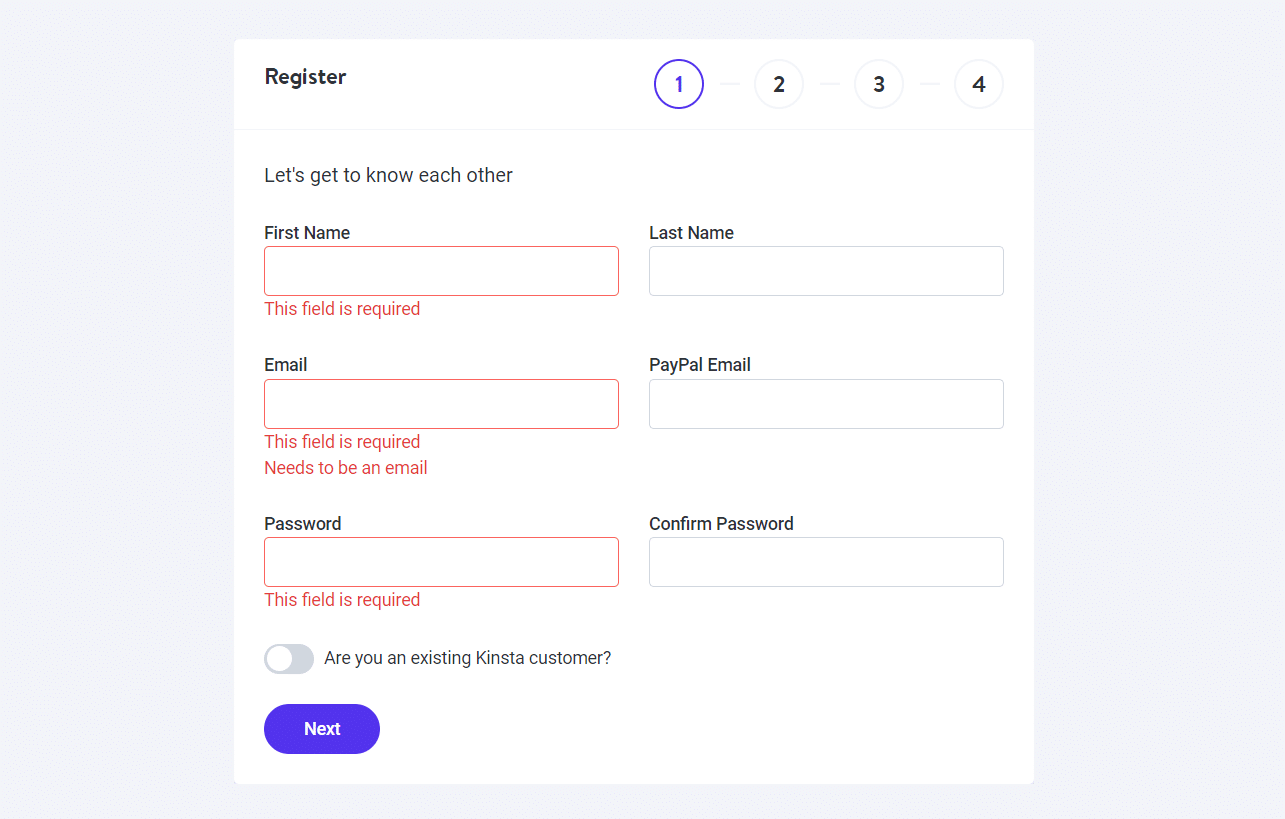 Create Your Affiliate Links
Create your affiliate links and download our banners to share on your sites and social media. We offer assets in a variety of colors, styles, and sizes.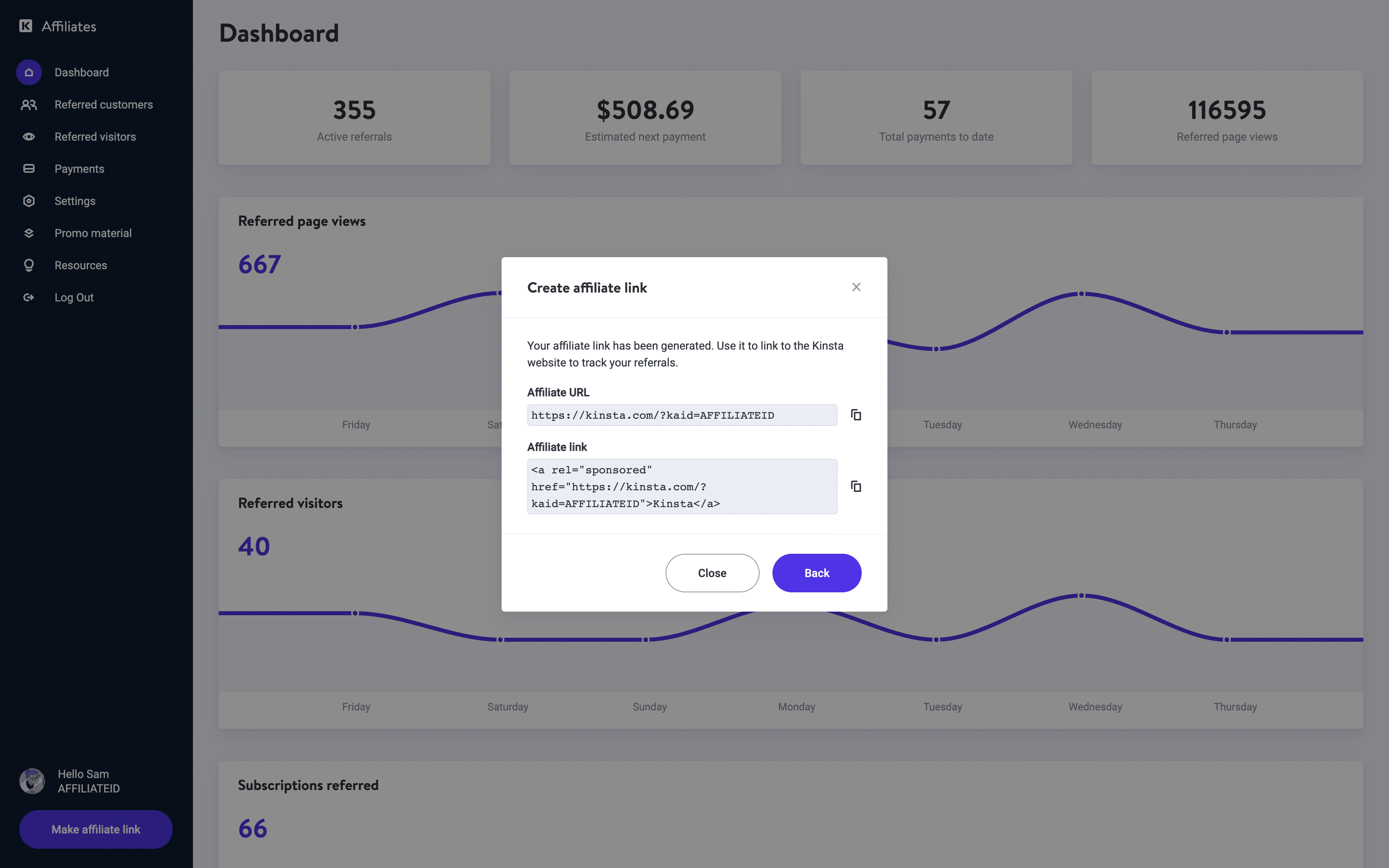 Earn Commissions on Referrals
As soon as your links convert, you'll be credited with the referral commission right in your PayPal account.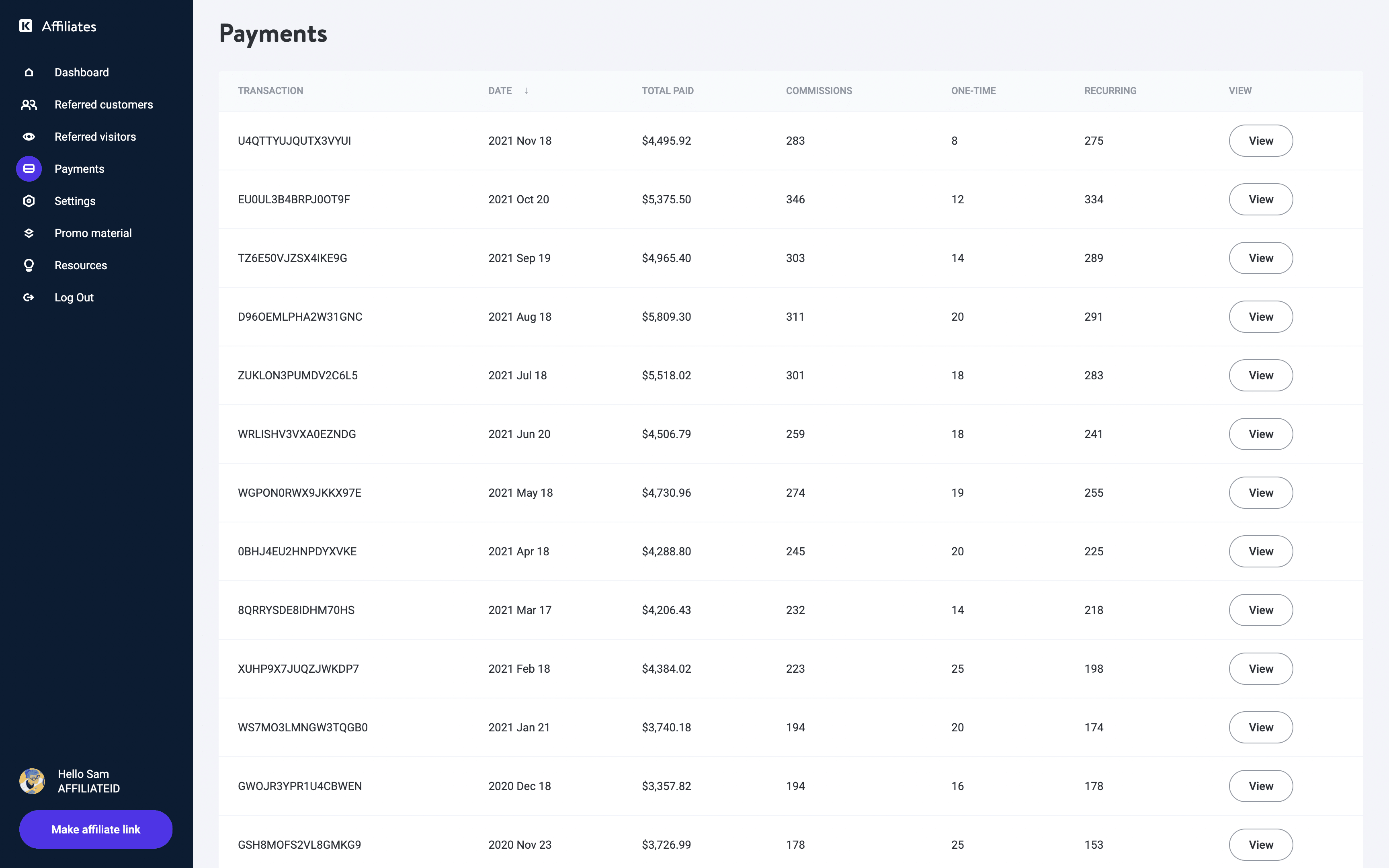 Summary
Joining Kinsta's affiliate program is a great way to earn passive income. With our unmatched customer support, high-performance servers powered by Google Cloud Platform, and the powerful MyKinsta dashboard, your referrals will have a great experience hosting on Kinsta. Sounds interesting? Join the Kinsta Affiliate program and start earning commissions today!