Intuit Required Hosting for Large Traffic Volumes & High-Availability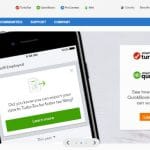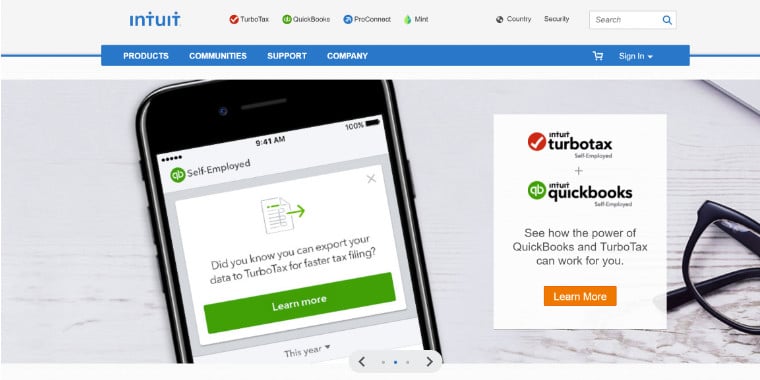 Intuit started with Quicken in 1983 as a personal finance software for households and individuals. They quickly grew and now serve over 42 million customers, everyone from small businesses, consumers, and accounting professionals throughout North America, Europe, Australia, and Brazil. Many of their financial management solutions and flagship products – Quickbooks, TurboTax, and Mint, are now based in the cloud. They came to Kinsta in need of a host capable of handling large volumes of traffic and providing high-availability.
As a large organization with exacting performance and unique SLA requirements, our team evaluated several hosting providers in addition to rolling out our own self-hosted proof-of-concept. Our success criteria was in finding a solution that makes sure our WordPress sites have consistently fast page speed performance (millions of visits per month), is secure and highly-available in the event of system outages. Out of the handful of hosts and solutions we tested, Kinsta provided the best-in-class performance while reducing our team's dependency on DevOps support — Kinsta's support team is second to none.

---
Ready to get started? Hundreds of organizations use our infrastructure to scale their business, including high-traffic blogs, startups, agencies, universities, and Fortune 500 companies. We'd love to have you on board. Check out our plans
Like what you see? Join Kinsta!

Check out our plans from starter level to enterprise solutions. Find what fits you, or contact us if you need something special!

See Plans Contact us